Lindsay Lohan "Appalled" And Seeking Revenge For Justin Bieber Instagram Comments?
15 March 2013, 11:53 | Updated: 27 March 2017, 16:31
The 'Boyfriend' star issued an apology following the post yesterday as he hit out at "countless lies" in the press.
Lindsay Lohan is apparently upset with Justin Bieber after the singer made reference to her in his lengthy Instagram post on Twitter yesterday (14th March).
The Hollywood actress is said to be "appalled" and called the Canadian's comments "senseless and mean", according to TMZ.
Part of Justin's post read: "To those comparing me to Lindsay Lohan look at her 2012 tax statements ;)," but was quickly deleted and reworded.
"She's never had beef with him ... and has no idea why he chose to single her out, bullying her on an international platform," the gossip publication reported.
In a statement to MTV News, Justin admitted that he realised it was "wrong" to reference the actress.
"My post was only up for a few minutes but I realized right away that what I said at the end was wrong and distracted from what I was trying to say," the Canadian said. "Immediately deleted it and rewrote it so it would show what I was really feeling and those words are up now."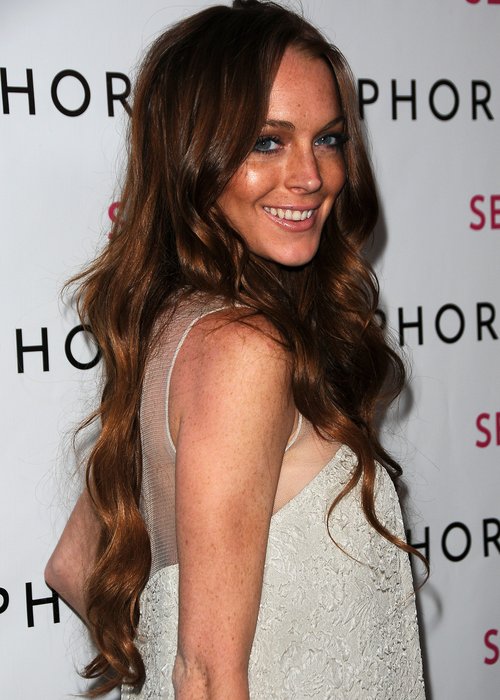 Justin's Instagram post also hit out at the "countless lies" in the press surrounding his personal life and denied claims he was to enter rehab.
Meanwhile, the teen star features on the brand new Will.i.am single '#ThatPower' – which was premiered on Capital FM this morning (15th March) and will be played throughout the day.
Check out some of Justin Bieber's top music videos below:
[[ This video has been removed ]]