Yep, Justin Bieber MAY Just Have A Song Collaboration With Kanye West Coming!
21 April 2015, 10:59
The 'All That Matters' stars' manager drops some BIG hints about what's to come from Biebs.
OK stop EVERYTHING you're doing, because we just caught wind of a potential team-up between Justin Bieber… and Kanye West!
@Bieberrsidess stay tuned

— Scooter Braun (@scooterbraun) April 19, 2015
As if this news wasn't exciting enough already, because this could be the KING of superstar collabs, but Scooter ALSO revealed Justin and Ariana Grande will eventually work together… and may even head out on tour together!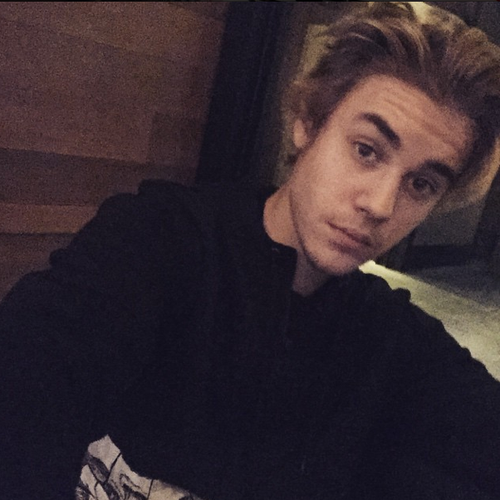 In the final tidbit of exciting news from the Bieber camp, it was confirmed that Justin will be shooting a music video later this month for his song 'Where Are U Now' with Skrillex and Diplo.
Take a deep breath #Beliebers… big things are coming!
You may also like...
Is Justin Bieber Instagram's Biggest Hottie? Check Out His SEXIEST Snaps: