WATCH: Justin Bieber Playing Duck Duck Goose With His Mates Is Making Us SO Happy
8 February 2016, 15:18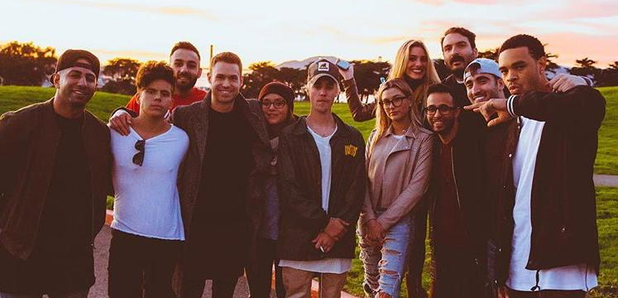 Is there anything more joyous than the Biebs enjoying a little game on a sunny afternoon with his pals? No. No, there is not.
Anyone fancy a game of Duck Duck Goose? We kind of do after watching this video of Justin Bieber having the ACTUAL TIME OF HIS LIFE playing it with his friends in a park.
Yep, Justin was caught on video playing the popular kids game with his pals while they had a couple of hours free in San Francisco's Fort Mason Park – and the sight of him larking around is bringing us ridiculous amounts of joy.
Justin was joined by his friends including Hailey Baldwin, who joined him later that night as he partied after the Super Bowl and took to the stage during A$AP Rocky's performance.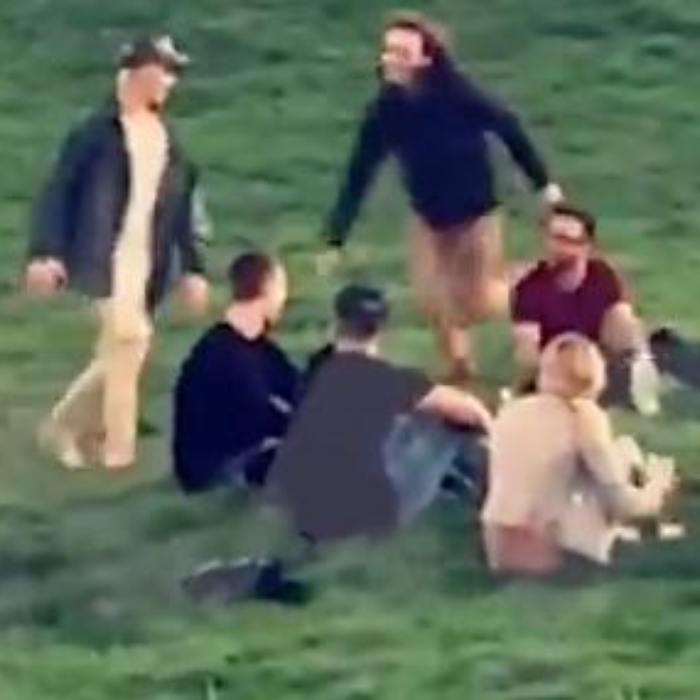 Next time you need extra players, you know where we are, Biebs!