Justin Bieber, NCT 127 & EXO Star Lay's New Song Is Written By Jason Derulo
24 October 2018, 13:56 | Updated: 24 October 2018, 15:22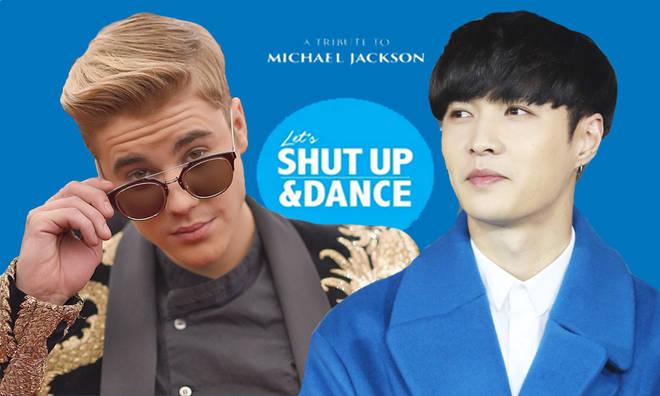 Justin Bieber has teamed up with EXO member Lay to release a Michael Jackson tribute song called 'Let's Shut Up and Dance'.
Justin Bieber has been busy fuelling rumours he secretly got married to Hailey Baldwin - but he's also found time to record a Michael Jackson tribute song called 'Let's Shut Up and Dance' alongside EXO member Lay.
> WATCH: Justin Bieber Serenades Hailey Baldwin Outside Buckingham Palace
Details about the song have mostly been kept under wraps, however there are a few things we already kow about it and Lay has recently confirmed the song in an interview.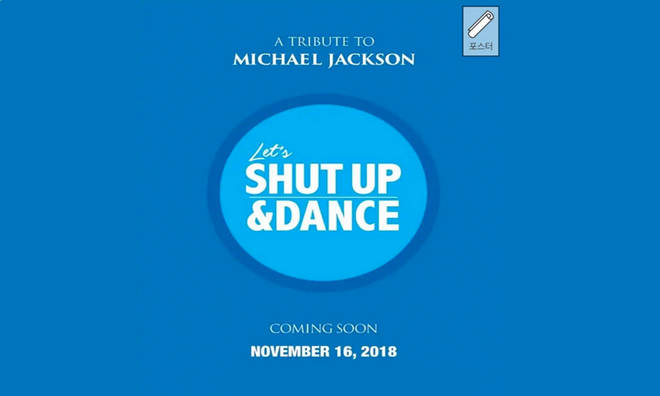 Which artists are featured on 'Let's Shut Up and Dance'?
EXO member Lay, who recently collaborated with 'Beautiful' star Bazzi, is featured on the song as well as K-pop group NCT 127 and in a recent interview with Metro, Lay confirmed the news that Justin Bieber would also be part of the project.
Speaking about the song, Lay stated, "​It is my honour to join the Michael Jackson tribute and I really appreciate the chance to collaborate with great artists. It is my honour to get to collaborate with Jason Derulo and Justin Bieber."
"I'm thrilled to announce our first single entitled 'Let's Shut Up and Dance', with superstar pop sensation Jason Derulo and featuring K-pop supergroup NCT 127 and China superstar Lay from the group EXO."
Who wrote 'Let's Shut Up and Dance'?
As Lay confiirmed in his recent interview, Jason Derulo is the mastermind behind the song, having written it as a tribute to the late Michael Jackson.
Reports online suggest that Jason Derulo has not only written the lyrics for the song, but he's also composed the whole thing himself too.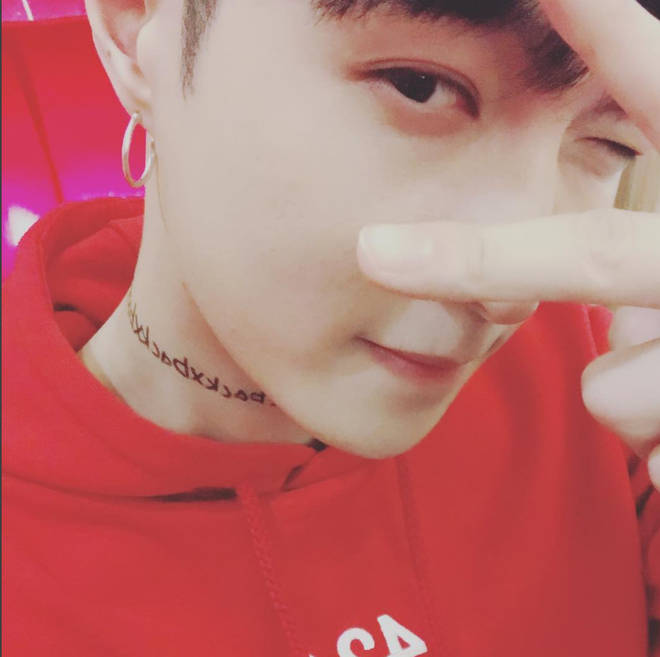 What is the release date for 'Let's Shut Up and Dance'?
The release date for the single is Friday 16th November 2018 and we can't wait to hear it!
Why is 'Let's Shut Up and Dance' being released?
Jerry Greenberg, chairman of 7SIX9 Entertainment, explained, "In honour of Michael's 60th birthday, I'm very excited to announce our Michael Jackson tribute project. We are announcing the first of four singles to be released over the next year."
He went on to add, "Our project will bring together artists from around the world to celebrate and honour Michael and his continuing global impact and influence on the world of music and dance."
What are the 'Let's Shut Up and Dance' lyrics?
As the song isn't released until 16th November 2018, the lyrics haven't yet been released for 'Let's Shut Up and Dance', but once they're available we'll share them with you straight away.
> Want Tickets To Capital's Jingle Bell Ball Before Anyone Else? Download Our App Now To Access Pre-Sale!