Justin Bieber's Girlfriend - Check Out The 'Sorry' Star's Complete Dating History
24 April 2018, 16:09 | Updated: 24 April 2018, 16:39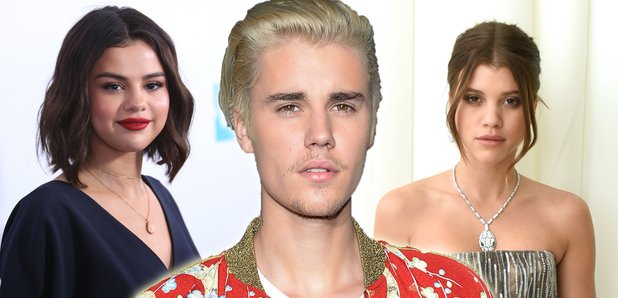 See all of the women the Biebs has been linked to right here.
Shock - Justin Bieber is a hit with the ladies, we know that much. But how many of these women from his past do you remember, Selena Gomez aside? We've got you covered with our look back at his complete dating history.
People Are Only Just Realising That Drake Was In Justin Bieber's Music Video For 'Baby'
Selena Gomez
Selena and Justin originally dated for around three years from 2010 to 2013 but it's been speculated that the couple have reunited several times since they split up. In early 2018, JB & Selena finally reunited, but it was short lived as they took a break not long after. They're currently not officially together but we doubt it will be long until they're back together.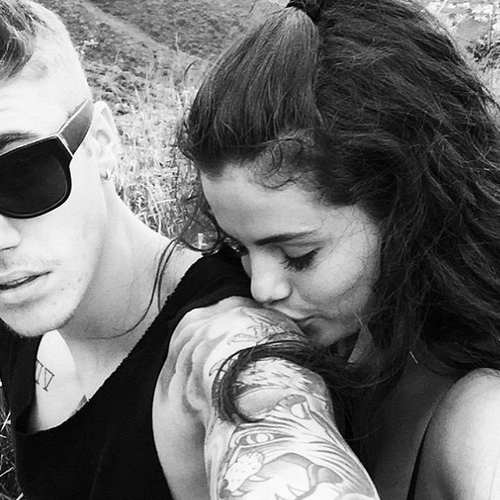 Picture: Instagram
Sofia Richie
Yes, that is Lionel Richie's daughter, Sofia. Justin dated her when she was just 17 years old but it wasn't an easy ride for the pair as they had their fair share of abuse from fans, forcing Bieber to turn off comments on his Instagram page. It wasn't to last and they parted ways shortly after.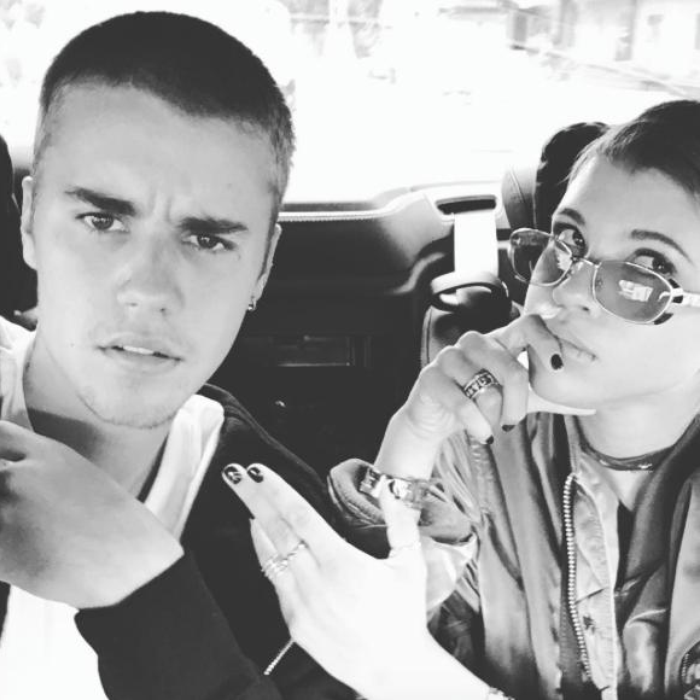 Picture: Instagram
Hailey Baldwin
Hailey and Justin spent a LOT of time together around 2016, and their 'relationship' was confirmed after they posted a photo of them kissing on Instagram, but again it was a short lived romance but it looks like the pair stayed mates after it.
Picture: Instagram
Kendall Jenner
He's great mates with the entire Kardashian clan, but it was rumoured that Justin and Kendall were hooking up after bystanders saw the pair looking very cosy at Coachella - and with them posing for photos like these, it's no wonder the rumour mill starts turning!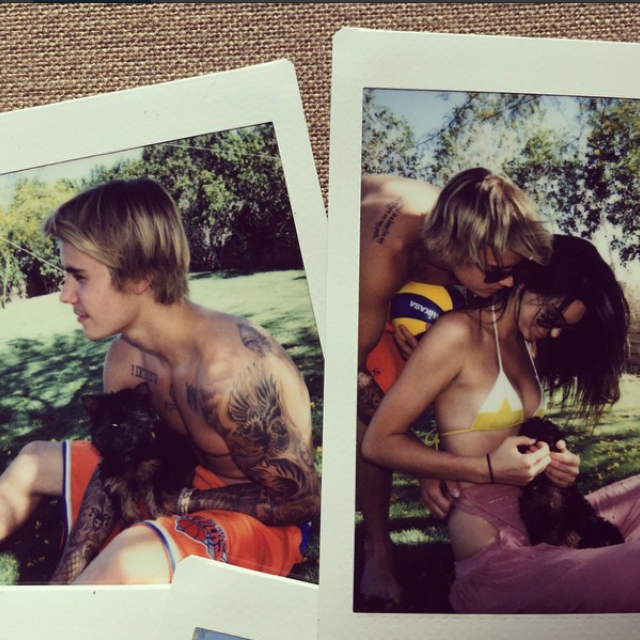 Picture: Instagram
Ariana Grande
It's not a surprise that Justin and Ariana were spotted together a fair few times in 2015 given that they are both managed by Scooter Braun, but it was rumoured that intimate cuddles like this one on stage during Ari's 'Honeymoon Tour' were the reason Big Sean called time on his relationship with her. Nothing was ever confirmed and she's since been loved up with Mac Miller.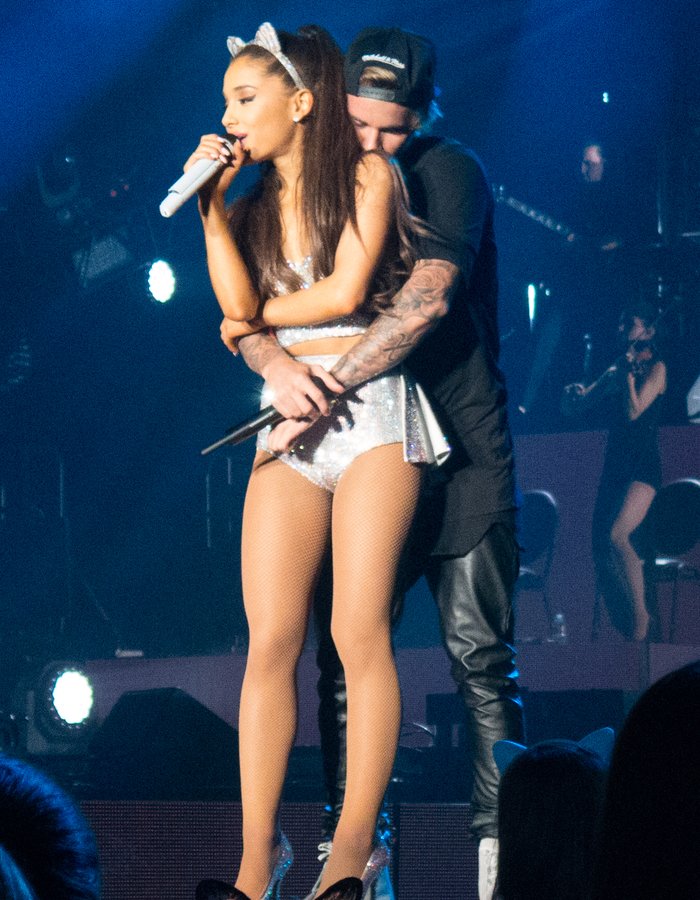 Picture: Splash
Yovanna Ventura
There was once a time when JB would post photo after photo of Yovanna and then she just… disappeared off the face of the Earth. The pair were said to have been hooking up but it finished just as quick as it started and she was never to be seen again.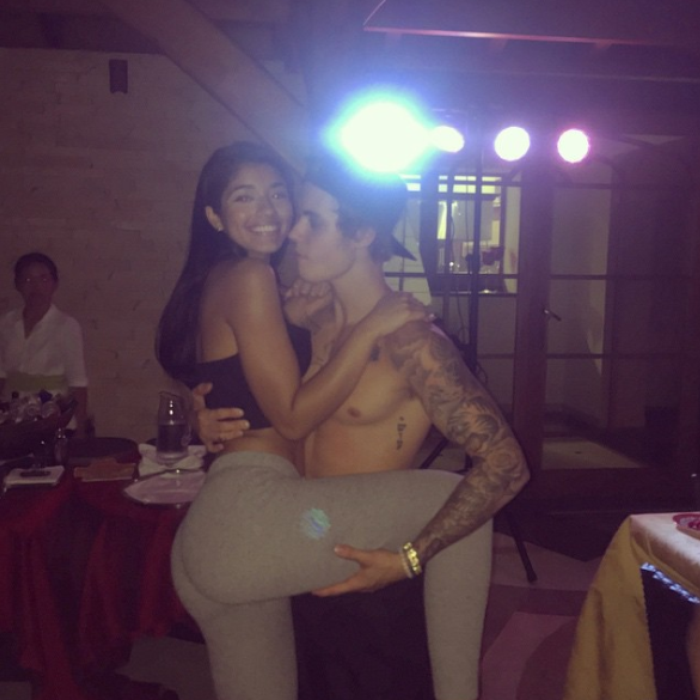 Picture: Instagram
Shanina Shaik
Justin and Shanina shared a lovely weekend together in May 2015 when they were spotted at a pool party together ahead of the Mayweather/Pacquiao boxing match, which JB took Shanina to as his date. While Justin was clearly proud of taking the model as his date, the pair weren't seen hanging out together since.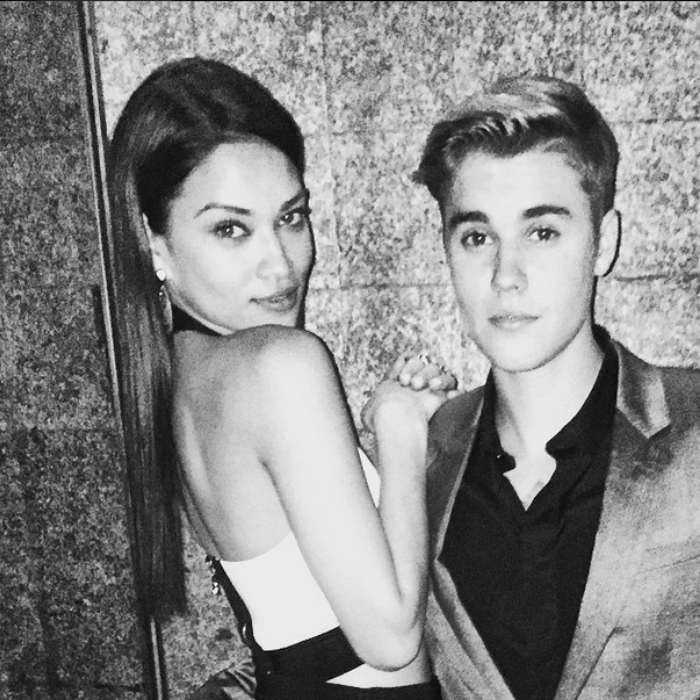 Picture: Instagram
Miranda Kerr
Justin's flirtations with Victoria's Secret model Miranda actually ended up in a punch up with her ex, Orlando Bloom when they were both in Ibiza after he claimed they'd been getting close at a VS fashion show. JB also taunted Orlando by posting a photo of Miranda on his Instagram, which he quickly deleted. It's never been confirmed whether anything happened between them, and Miranda, who is 11 years older than Biebs, has denied they were ever anything more than pals.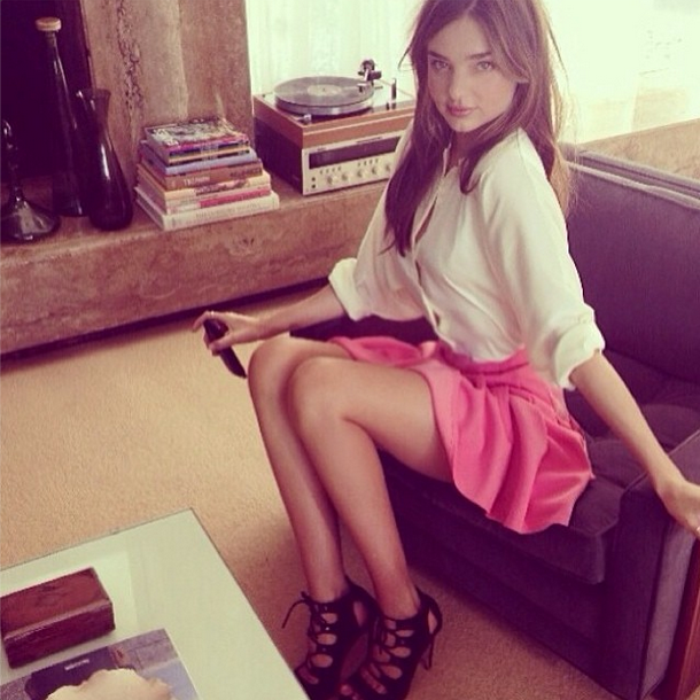 Picture: Instagram
Barbara Palvin
Justin and ANOTHER Victoria's Secret model... These two were rumoured to be hooking up after the pair were tweeting each other and were spotted hanging out on several occasions. The Beliebers quickly unearthed a video of Barbs saying she doesn't like Selena… we can imagine this whole sitch did NOT go down well with Miss Gomez!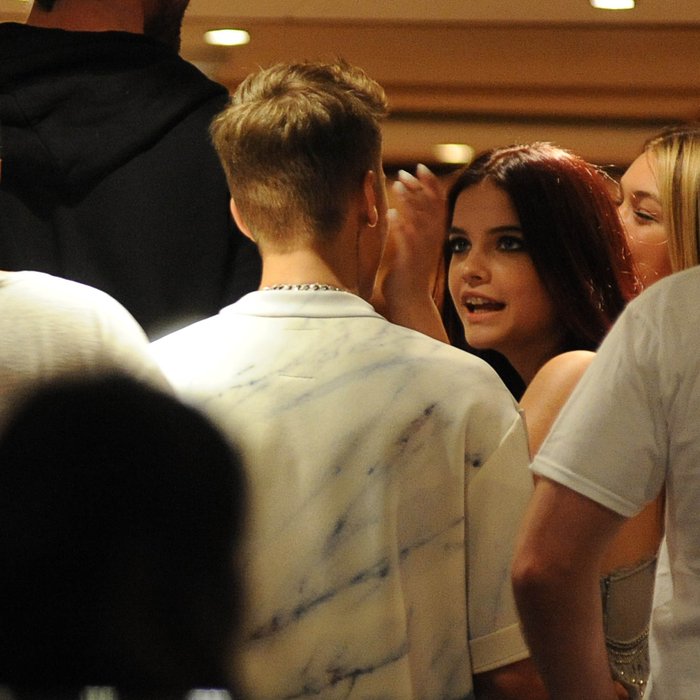 Picture: Splash
Miley Cyrus
At one point these two looked like they could almost be twins but Miley and Justin's rumoured affair is one of the weirdest ones yet. A few years ago, an American magazine claimed that Miley had hooked up with Justin and got pregnant… but the 'Wrecking Ball' star hit back by posting a snap of the magazine cover mocking the fact they had claimed she and Selena had been pregnant by the same man, captioned "and by that we mean @justinbieber". It doesn't sound like these two were any more than just mates!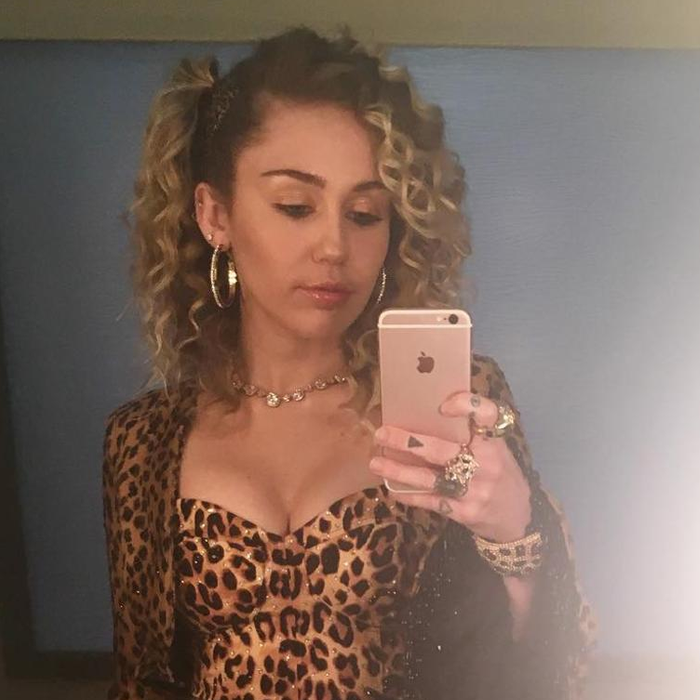 Picture: Instagram
Kourtney Kardashian
After Justin and Kourtney were spotted together a LOT after she spilt with Scott Disick, rumours started flying. However, Justin's just great mates with the family and even joked "I'm being used man!" when asked about what was going on between the pair of them. And given that he was also rumoured to have dated Kourt's little sis, Kendall Jenner, that could have got hella awkward.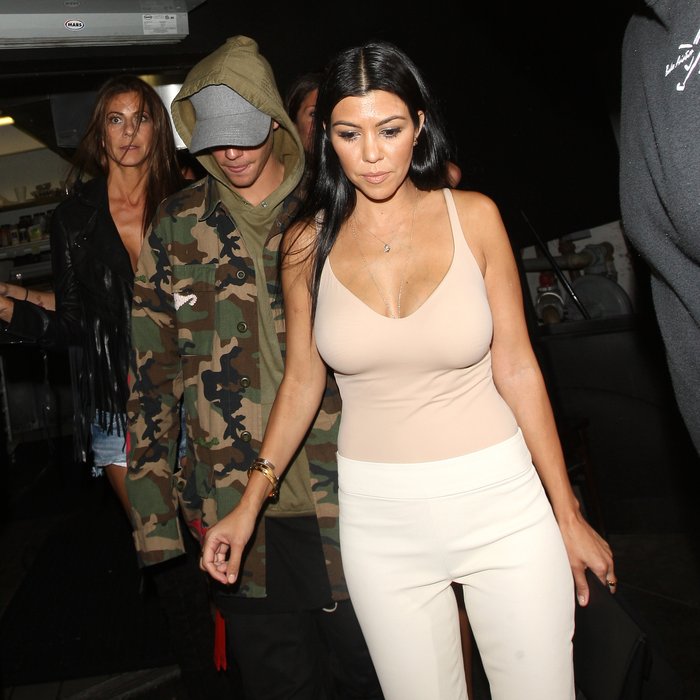 Picture: Splash
Rita Ora
Rita's admitted in previous interviews that she fancies Justin Bieber (saying "who doesn't?" when she was quizzed about him), and sources claimed JB was partly to blame for Rita's split from Calvin Harris after it was claimed he got annoyed that the pair had gotten too close while they were in the recording studio together.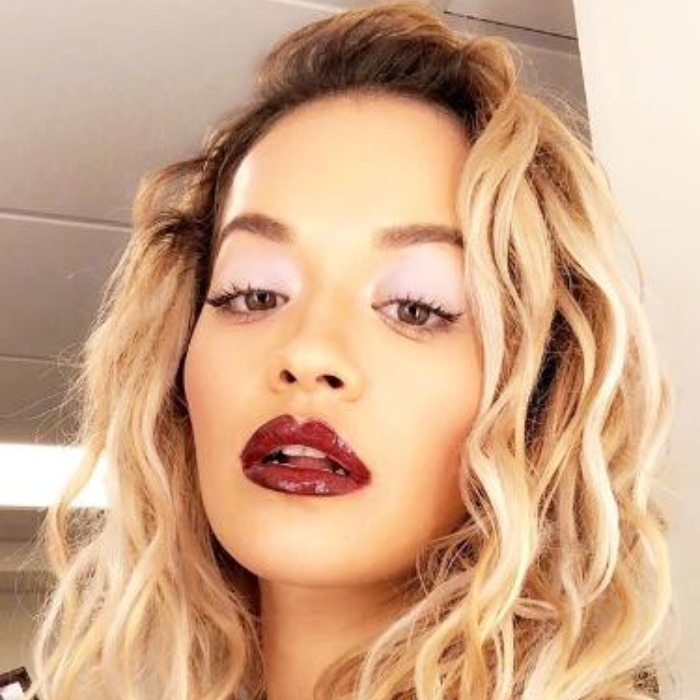 Picture: Instagram
Madison Beer
While Madison is just another singer Justin has taken under his wing, it was enough to make Selena a bit jealous while the couple were together - she turned up to check on the pair after they enjoyed a few too many late night recording sessions together but the pair have always maintained they're just friends.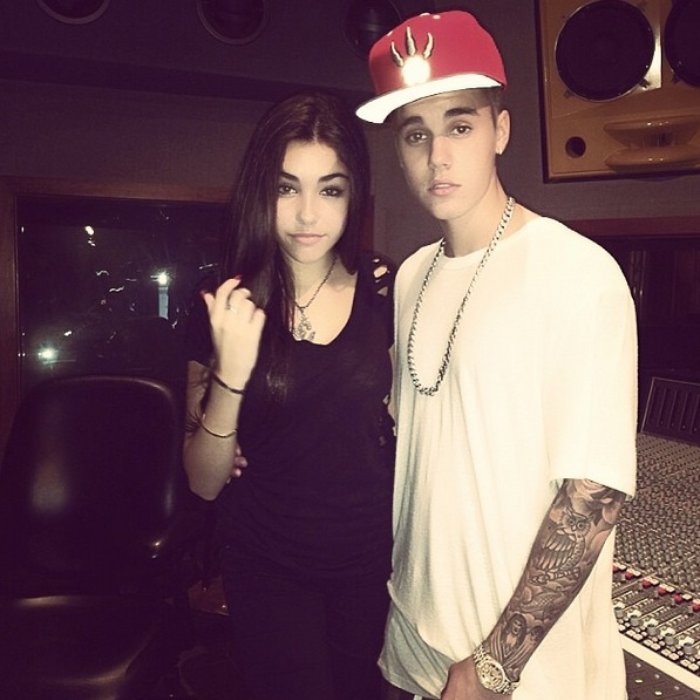 Picture: Instagram
Jayde Pierce
Justin was snapped with aspiring British model Jayde a couple of times while she was over in LA for a few weeks sparking rumours that she might be his new love interest, and the pair even went on holiday together but it looks like these two probably were just pals as we've not heard the Biebs mention Miss Pierce since.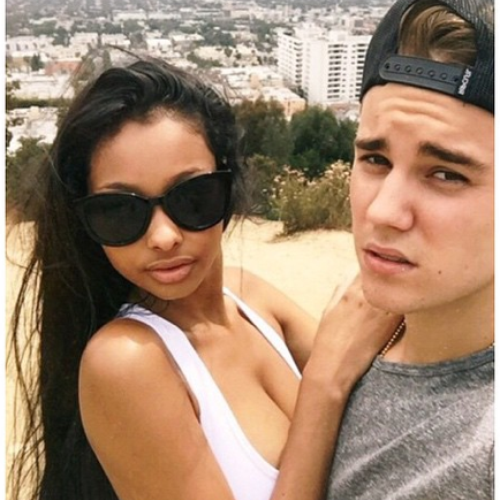 Picture: Instagram
Adriana Lima
Justin and Adriana were rumoured to have hooked up at Cannes in 2014 after "he pursued her hard" and the pair left together at 5am according to Us Weekly. The boy does love a Victoria's Secret model!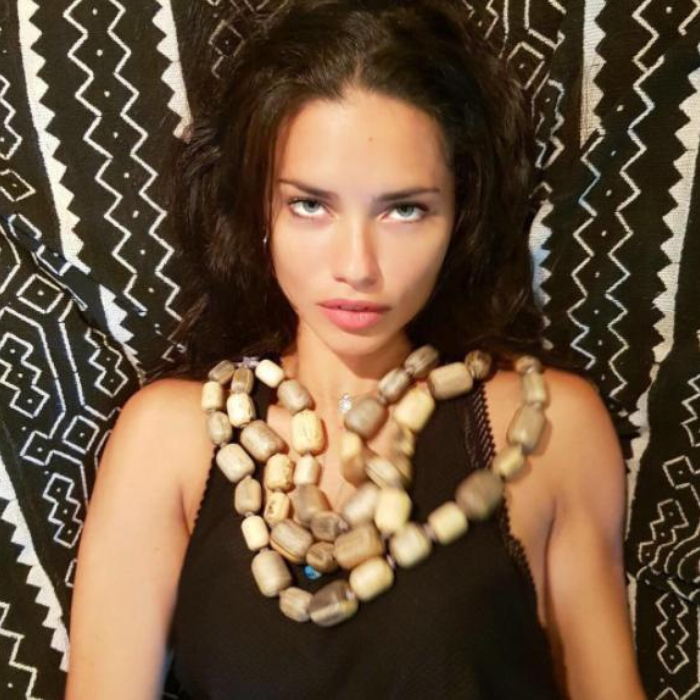 Picture: Instagram
Baskin Champion
Justin and Baskin were spotted at a concert together and then at a church service (gotta get right with the Lord, of course) in 2018 and fans were quick to suggest they were dating after his latest split from Selena Gomez. We'll have to keep an eye on this one...
We'll keep you guys up dates on all the news on Justin's love life...
> Download Our Free App For The Latest Justin News!