WATCH: Jason Derulo Hits Back At American Airlines After They Called Police On Him
9 February 2017, 16:06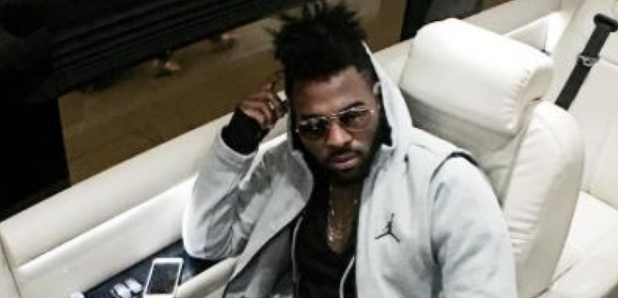 The star spoke out about being discriminated against on a recent flight after a row over baggage.
Travelling can be stressful at the best of times, but it sounds like Jason Derulo had one hell of an experience on a recent American Airlines flight after they called 15 police officers on him after a row about luggage.
Jason took to Instagram to call out the airline after the altercation, claiming, "@americanair I spent millions on your airline throughout the past ten years between myself and my entire staff but have still experienced racial discrimination today at miami airport!!!
"Called 15 police officers on me as if I'm a criminal! It's not ok that when you find out who I am the gears change! F**k that!! I want answers #conciergekeymember #thecaptainneedstoshowrespecttoo cause he could #cashmeoutsidehowboutdat #ifiwasanyoneelseiwouldhavebeenarrested"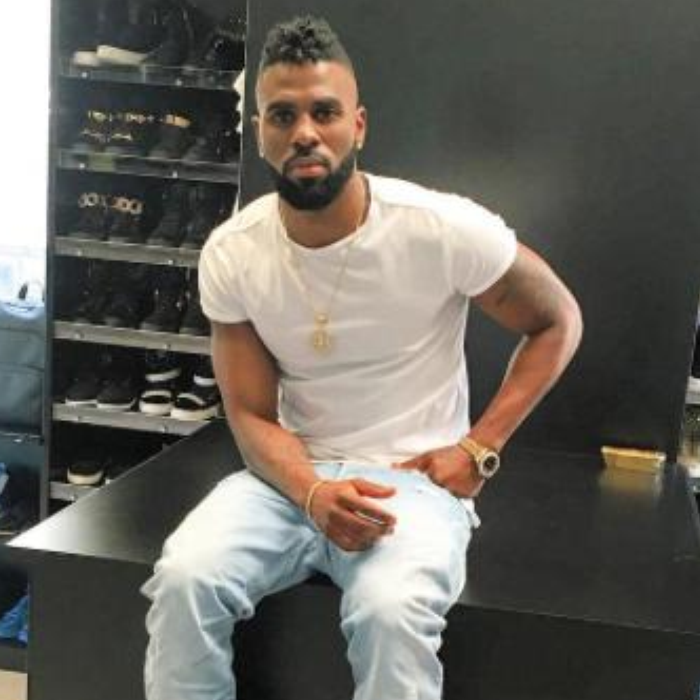 Jason was flying from Miami to LA with his crew but according to TMZ they may have arrived a little late to check in their baggage – being allowed three cases each – so Jason and his friends went ahead and left one man behind to check in all 19 bags on a later flight.
Unfortunately, the airline wouldn't let the man check in all of the bags so tried to charge the group $6000 to ship their luggage to them. The man called Jason while his plane was taxiing away from the airport and Jason demanded that they turn the plane around which lead to a further confrontation with the airline staff.
Jason posted a livestream discussing the incident, claiming that if he wasn't famous he would have been arrested (18+ contains strong language):
Yikes, that sounds like a nightmare journey!