WATCH: Move Over, Fifth Harmony - These YouTubers Have Just Covered 'Work From Home' And It SO Works!
'Work From Home' is our FAVE work-based tune (soz, Rihanna) so that's why we just HAD to get our favourite YouTubers to cover it. We love you, Internet. Thanks for this!
We absolutely love Ally Brooke, Normani Kordei, Dinah Jane, Camila Cabello, and Lauren Jauregui's 'Work From Home'. (Don't even get us started on the music video. Just. WHOA.)
And while we were searching for every single cover version we could find, it hit us... Why not mash them all into one INSANELY EPIC video.
So that's what we did. From Meghan Tonjes to Zac Henry; Celine Rae to Cally Rhodes, they all put their own spins on Fifth Harmony's latest track and it just so work, work, works.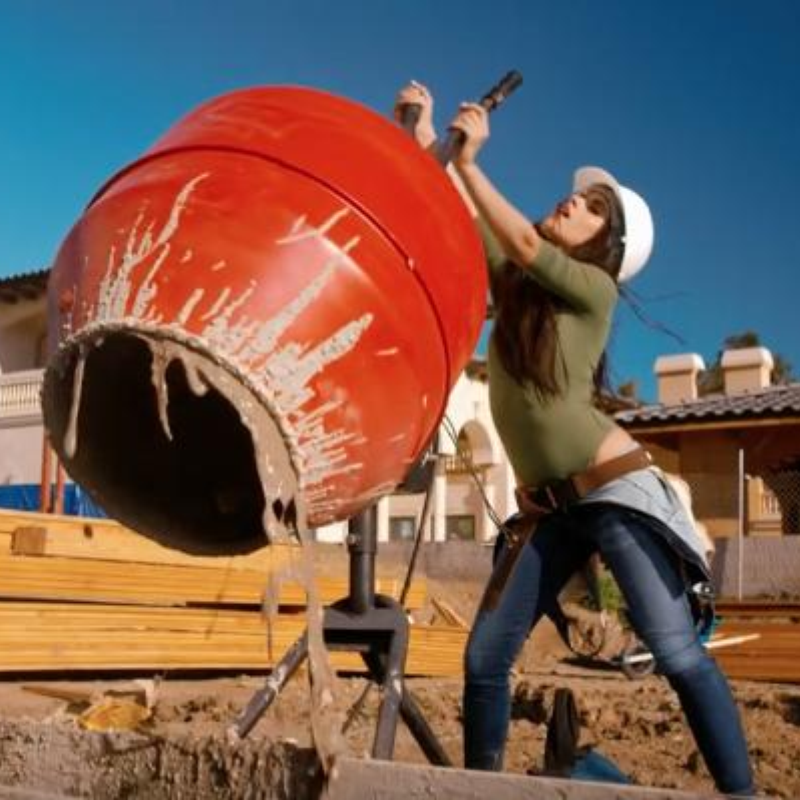 You can thank us later.
You May Also Like...