"Buckle Your Seatbelt!" - Fifth Harmony Teach You How To Dance To 'Worth It'
6 June 2015, 09:12 | Updated: 6 June 2015, 09:41
Ahead of their #CapitalSTB debut, Camila, Lauren, Ally, Dinah-Jane and Normani show you all the steps you need to know to dance along to their fresh new hit.
We've been cranking out 'Worth It' in the Capital office for a few weeks now, and everyone from presenters to accountants have been trying to master the girls' slick moves without much success.
Thanks to our exclusive backstage access at the Summertime Ball with Vodafone, we managed to get the American quintet to teach us exactly how to nail those sassy moves.
After a less than STB-worthy performance from Camila, perfectionist Normani steps in to teach everybody all the moves - including the amazingly titled "buckle your seatbelt".
See, how hard can it be? Practice hard and you could be rocking the Summertime Ball stage in 2016!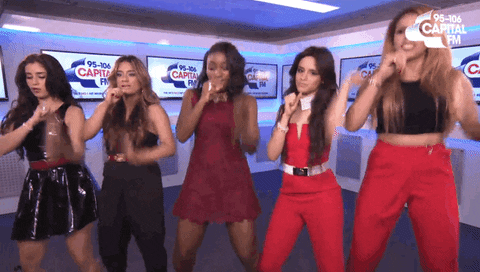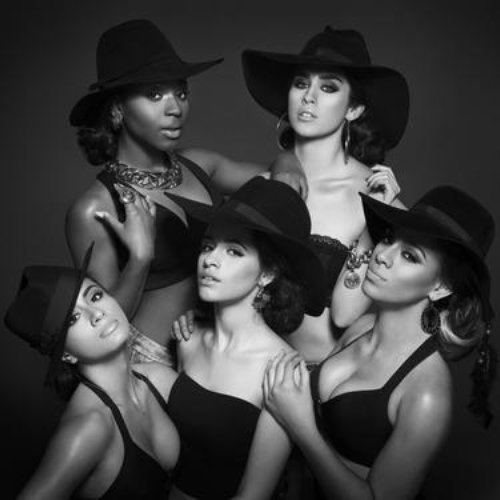 Not up-to-scratch on your 5H knowledge? Get to know the fiercest new five-piece in pop right now!