Fifth Harmony's Normani Has Given Us The Ultimate Life Hack & It's Actually Affordable
15 August 2016, 14:16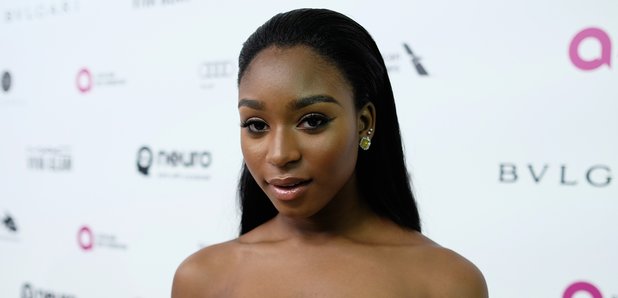 YES.
Anything that the Fifth Harmony girls do, we pretty much agree with.
Their sassiness, fashion choices, make up - we're on board with it all.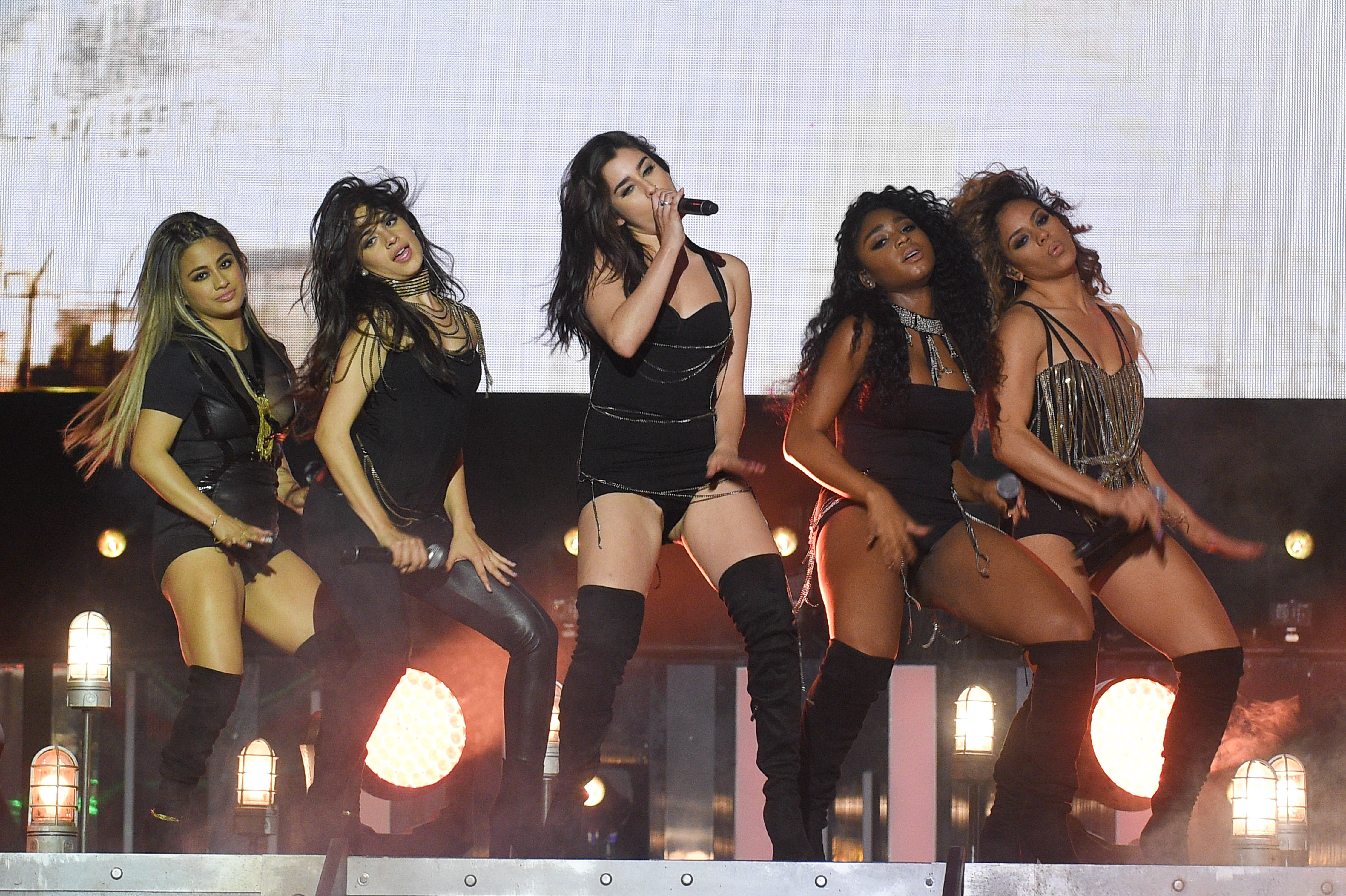 So when Normani revealed her go to make-up tip for when she doesn't have time to get her eyebrows threaded - because, let's face it, we've all been there - we were all kinds of excited because it is GENIUS.
And probably something that you are either already doing, or can start doing without spending any money at all.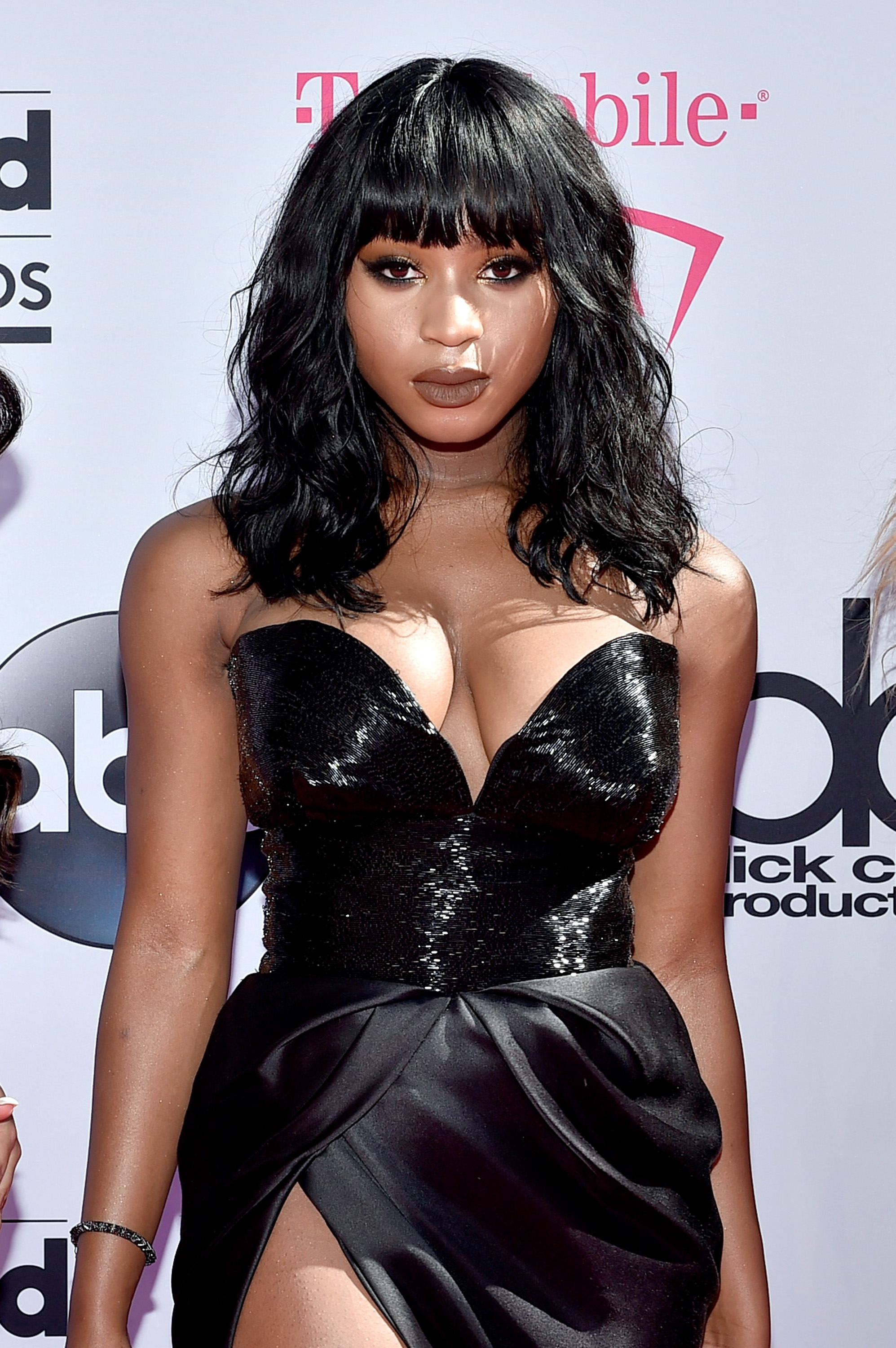 Talking to E!, the girl band member revealed that "if they're not tamed or shaped in any way, they tend to look crazy" so her go-to make up hack is to "put concealer on the unplucked hair, so it blends with my skin. It'll make your brows pop and enhance the shape that much more".
She also goes on to reveal that she is loving neutral coloured lipstick, swears by Throat Coat tea, rarely wears make-up on her days off and drinks a lot of water.
Turns out, being as fabulous as one of the 5H girls isn't as hard as we thought.
You May Also Like...