Fifth Harmony's New Album - Everything We Know About Their Self-Titled Third Record
10 August 2017, 10:51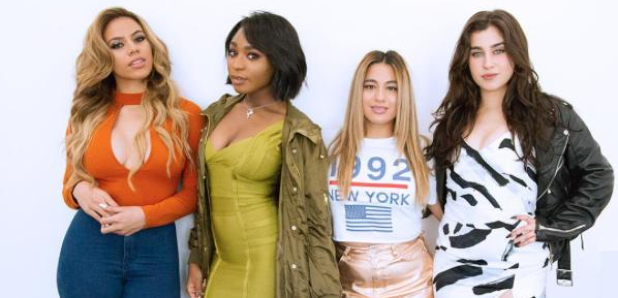 Find out when you can get your hands on 5H's next release and everything else you need to know about their second album!
It's been quite a year for Fifth Harmony, but the girls have been hard at work in the studio - and it looks like album three might not be very far away at all!
Following the departure of Camila Cabello, the girls have been in the studio as a fourpiece and recently teased that their album will be dropping THIS MONTH, on 25th August 2017!
#FifthHarmony 8.25 pic.twitter.com/gxOmPETGji

— Fifth Harmony (@FifthHarmony) July 25, 2017
The girls also revealed the stunning artwork for their new album, as well as the track list: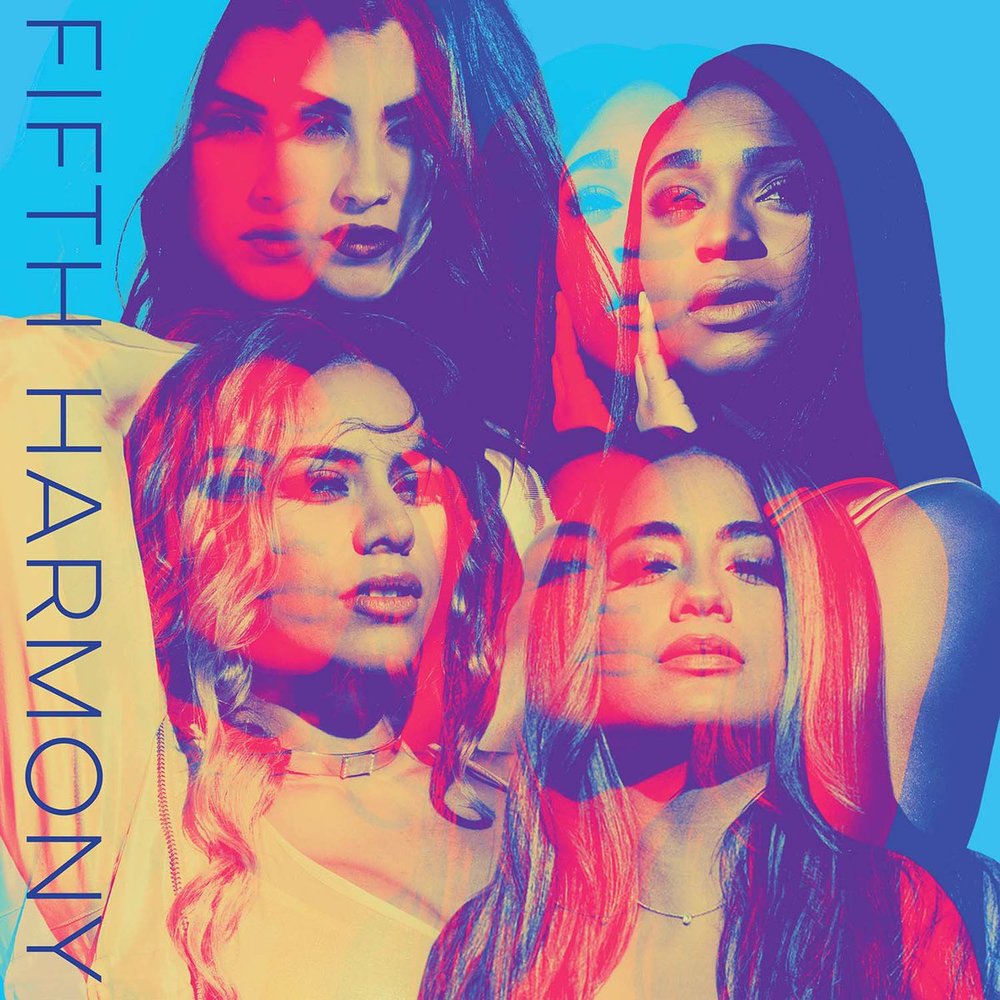 Fifth Harmony's new album track list is:
'Down' feat Gucci Mane
'He Like That'
'Sauced Up'
'Make You Mad'
'Deliver'
'Lonely Night'
'Don't Say You Love Me'
'Angel'
'Messy'
'Bridges'
The group also revealed the news that the album will be self-titled when they appeared on The Tonight Show Starring Jimmy Fallon and treated the fans to a performance of 'Down' with Gucci Mane.
The girls have also been working with James Arthur's songwriter - so could we potentially see a collab happening there too?!
Listened to material today. Great story telling, awesome Harmonies and slick production. August 25th.

— DavidAsante (@KingDavidsPen) July 25, 2017
As always with these ladies, there's going to be some HUGE anthems on there, without a doubt:
@NormaniKordei @AllyBrooke @dinahjane97 and I just created some magic together. Can't wait for y'all to hear it. FEELING SO BLESSED RN

— Lauren Jauregui (@LaurenJauregui) July 20, 2017
So the countdown to August 25th is officially on - we're counting down the days 'til we get our hands on this record!