"Why Does It Make You Feel Gross?" Lauren Jauregui Calls Out Homophobes Who Slammed Her For Kissing Her Girlfriend
21 September 2017, 11:38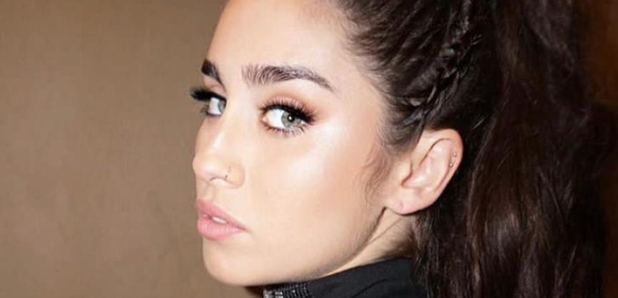 YES LAUREN!
Lauren Jauregui is known for her fiesty nature, something of which she's displayed recently when she spoke out against homophobia.
In an interview with Out Magazine, Lauren made the point that a photo of her kissing her girlfriend really shouldn't upset people… particularly when there are things going on in the world to actually be upset about.
> Fifth Harmony's Lauren Jauregui Has Come Out As Bisexual & She's Our Absolute Hero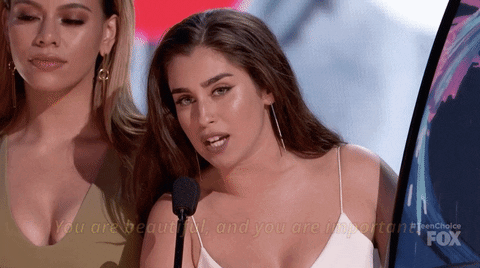 CAUTION: Quotes contain swear words
"People still talk s**t. But it's like, why does it make you feel gross? You can watch a kid get bombed and not do anything about it, but you can't watch me kiss my girlfriend? Go f**k yourself", she commented.
Lauren goes on to tell the magazine that she feels really strongly about being honest about her identity. Whilst many suggested that she remained quiet about her sexuality, she didn't see any reason to.
"A lot of artists are held back by the notion that they'll lose their fan base or alienate themselves. Even friends and family would tell me to keep it to myself. But the more I thought about it, the more I like was, 'why?'", she continued.
Well, you're basically our hero Lauren!
P.S. Fifth Harmony explained THAT Camila Cabello shading...
Get all the latest Fifth Harmony news on the go, thanks to our app. This way to download.