Fifth Harmony's Lauren Jauregui Reveals That Coming Out As Bisexual "Really Changed Me As A Person"
16 June 2017, 15:07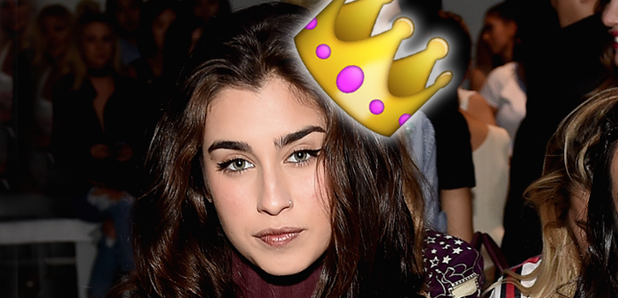 We <3 Lauren.
In November 2016, Fifth Harmony's Lauren Jauregui came out as a "bisexual Cuban-American woman" and announced that she is "so proud of it".
And now, in 2017, she has revealed that her coming out has had a profound impact on how she feels about herself.
> Fifth Harmony's Lauren Jauregui Has Come Out As Bisexual & She's Our Absolute Hero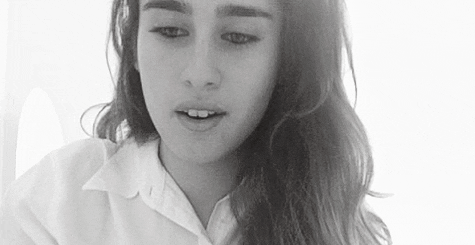 Commenting that "for me, coming into my own and being comfortable with myself really changed me as a person, and made me more confident and vibrant", it's so lovely to hear that Lauren is feeling more like herself after her shock revelation.
Moreover, it seems that her bravery has enabled fans to open up about their own identities. "A bunch of my fans have come up to me and said, 'Because of you and because you came out, I have finally begun to accept myself. That is infinitely incredible for me. I didn't expect to get to the point where I would own up to it within myself".
We need more Lauren Jauregui's in the world.
Fact: Fifth Harmony are so great on Snapchat...