Fifth Harmony Teaching John Cena How To Twerk Will Trigger Emotions You Didn't Know Existed
1 June 2016, 12:27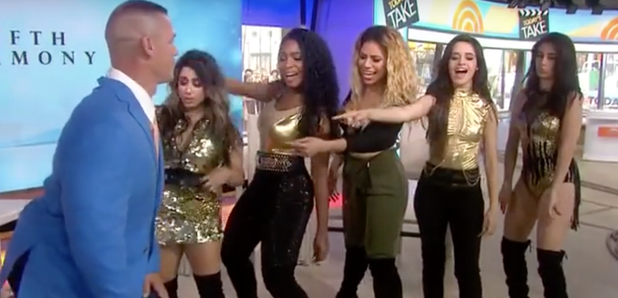 After watching the 5H girls teach the 12-time world champion how to drop it low, you're world will never be the same.
These days, an hour doesn't go by without a video coming along that'll make you either laugh or cry. However, once in a blue moon, a video emerges that'll make you feel all the emotions under the sun, both good and bad.
After performing a killer set on The Today Show, the lovely Fifth Harmony ladies decided it would be a good idea to teach guest host & WWE superstar John Cena how to twerk. To say it was interesting, would be an epic understatement.
First of all let's take note that 'The Champ' is wearing one hell of a restrictive suit.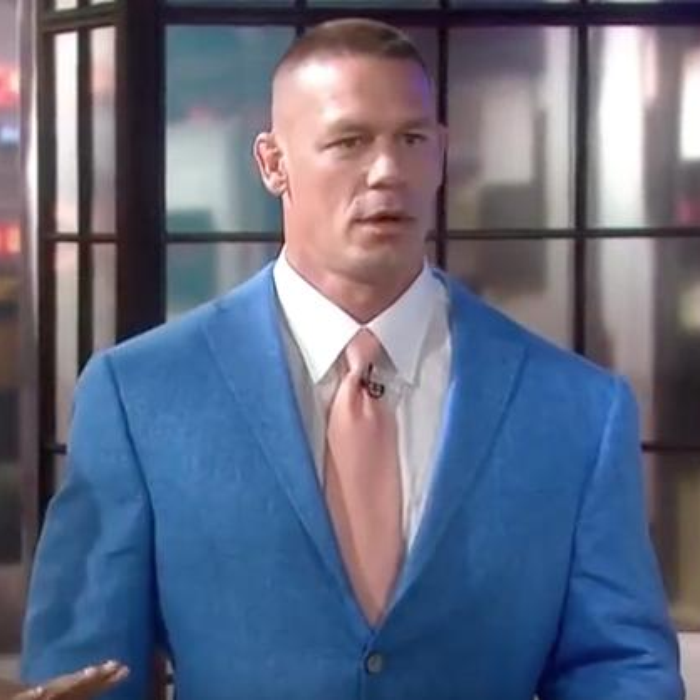 But that doesn't stop him from showing the girls what he's already got in his locker.
But then...Cena does the unthinkable...and actually brings up 'booty popping'.
To be fair, he doesn't do too bad! But then again, he does have the entirety of Fifth Harmony as his dance teacher. Check out the full video to feel all things funny, cringey and even a little cute.
You may also like...