Sad News - Fifth Harmony Announce They Are Taking A Hiatus To "Pursue Solo Endeavours"
19 March 2018, 13:42 | Updated: 19 March 2018, 13:48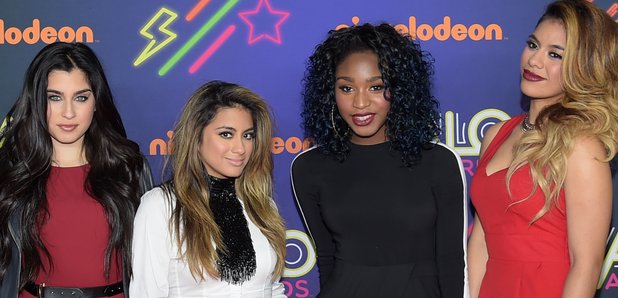 The band are confirmed they are taking a break.
Sad times, Harmonizers - the band have announced they are going on hiatus after six years together in order to "pursue solo endeavours".
The girls posted a statement on Twitter telling fans that after having worked non-stop, they are going their separate ways for a while.
March 19, 2018
The girls wrote, "Reflecting on the past six years since we started on X Factor, we've realised just how far we've come and we appreciate everything so much, more now than ever. We've really had one hell of a memorable journey together and can't begin to express our gratitude to y'all for coming along with us on this wild ride.
"After six years going hard, non stop, we also realised that in order to stay authentic to ourselves and to you, we do need to take some time for now to go on a hiatus from Fifth Harmony in order to pursue solo endeavours.
"We are all very excited and grateful to be able to take this time to learn and grow creatively and really find our footing as individuals. In doing this we are allowing ourselves to gain new experiences, strengths and perspectives that we can bring back to our Fifth Harmony family.
"To our Harmonizers, thank you for everything we have been able to build as Fifth Harmony. With your love and encouragement we will continue to build on ourselves, support one another in everything we do, and keep making you proud, each other proud and ourselves proud."
The girls confirmed that they have some more live shows planned together which will still go ahead and from the sounds of things, the girls are planning to reunite in the future.
It comes after Camila Cabello left the band in December 2016 to forge a hugely successful solo career, so we're looking forward to seeing what the other girls have in store for us too!