"People Will Try & Break You Up": Fifth Harmony Reveal Harry Styles' Advice For Them
18 March 2016, 14:51 | Updated: 18 March 2016, 14:53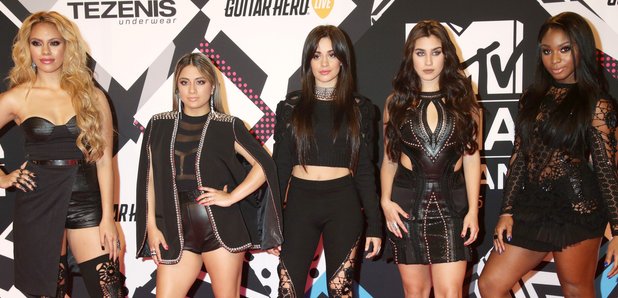 The 5H girls have revealed that Hazza shared some pearls of wisdom with them from his time in One Direction – Mr Styles is so wise!
He's a member of one of the biggest boy bands in existence, so if anyone is going to give another band some good advice it's definitely Harry Styles.
Fifth Harmony have revealed the good advice that the One Direction band member gave them on how to navigate their way through the tough music industry as part of a band.
5H's Dinah told Entertainment Tonight that Hazza had imparted his wisdom on the band, "I remember we were in rehearsals and he came up to us and told us as a group, 'All five of you should be on the same page and the closest things to each other because around all five of you there are gonna be people that are gonna come and try to snatch you. People are gonna try to break you guys apart. So as long as you five are your best friends, that's the most important.'"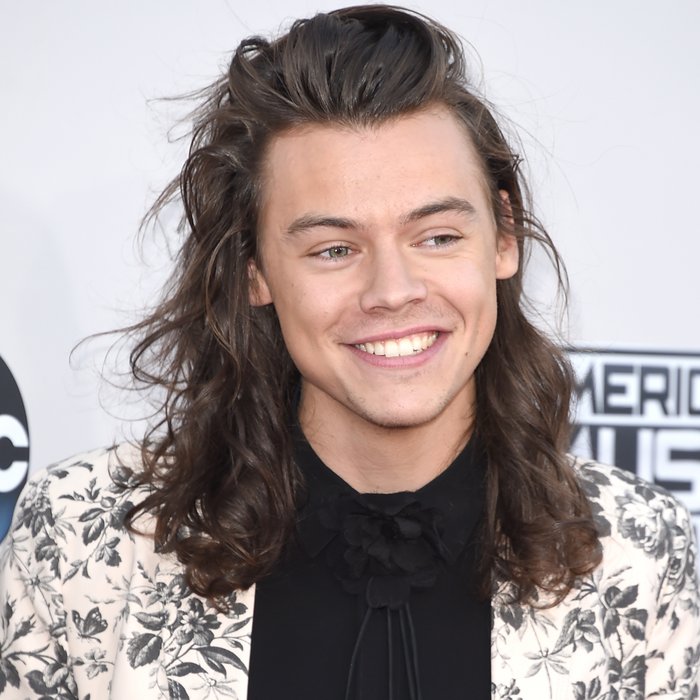 And Fifth Harmony haven't been totally without split rumours – following Camilla's collab with Shawn Mendes, rumours were rife that she might possibly go solo.
Dinah added, "Regardless of everything that's been going on, that's always been the focus, Fifth Harmony. Fifth Harmony is definitely our first love... it's always been the foundation of everything." We're glad to hear it!