5H Had To Pull Out Of A Performance After Dinah Jane Was Carried Out On A Stretcher
30 January 2017, 10:01 | Updated: 5 December 2018, 12:16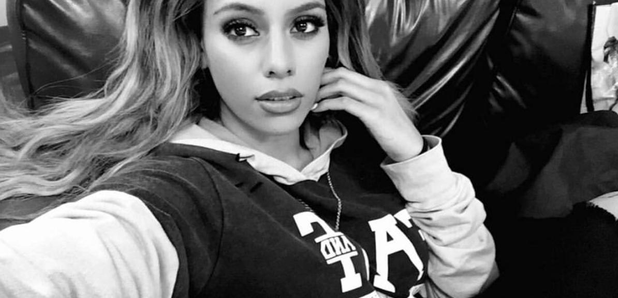 The band were meant to perform at the NHL All-Star Game on Saturday.
Fifth Harmony had to pull out of a performance at the NHL All-Star Game over the weekend after band member Dinah Jane Hansen fell ill and had to be taken out on a stretcher.
The band were supposed to sing the national anthem at Saturday's event – where Justin Bieber took part in the celebrity shoot-out – but had to cancel their appearance at the last minute after Dinah was taken ill.
According to TMZ, Dinah was carried out of her dressing room on a stretcher but paramedics eventually decided that she didn't need to go to hospital, and the band all left together.
It's not known what Dinah's mystery illness was, and the band have not yet commented on it, despite Normani Kordei retweeting a fan that was sad the girls didn't end up performing.
Baby girl was so ready pic.twitter.com/ffH1frVczr

— T4TYᴺᴷ (@LegendNormani) January 30, 2017
Sources at LA's Staples Centre told TMZ, "The girls were prepping to sing the National Anthem at Saturday's game when Dinah fell physically ill. Someone from the dressing room asked for paramedics who put Dinah on a stretcher."
They continued, "Our sources say Dinah was evaluated by EMTs but the decision was ultimately made not to transport her to a hospital."
We hope she's feeling better – it's not been an easy year for 5H so far!