Fifth Harmony Reveal 'Months Of Rejection From Camila & Her Team' In Explosive New Statement
20 December 2016, 13:59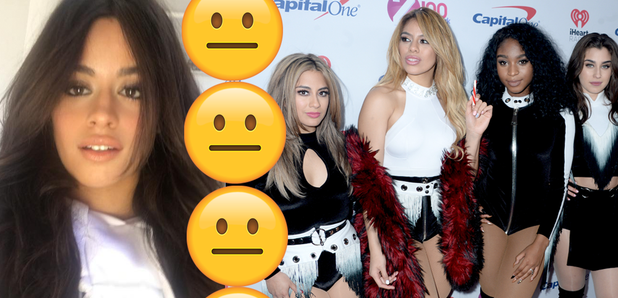 After posting this brutal statement, 5H claim 'We are done engaging in this back and forth'...
Camila Cabello has been separated from Fifth Harmony for barely more than 24 hours yet there has already been more drama than we can shake a stick at!
But it's not just Camila taking digs at her former bandmates or 5H throwing shade at Camila for leaving - both sides having been going right in on each other.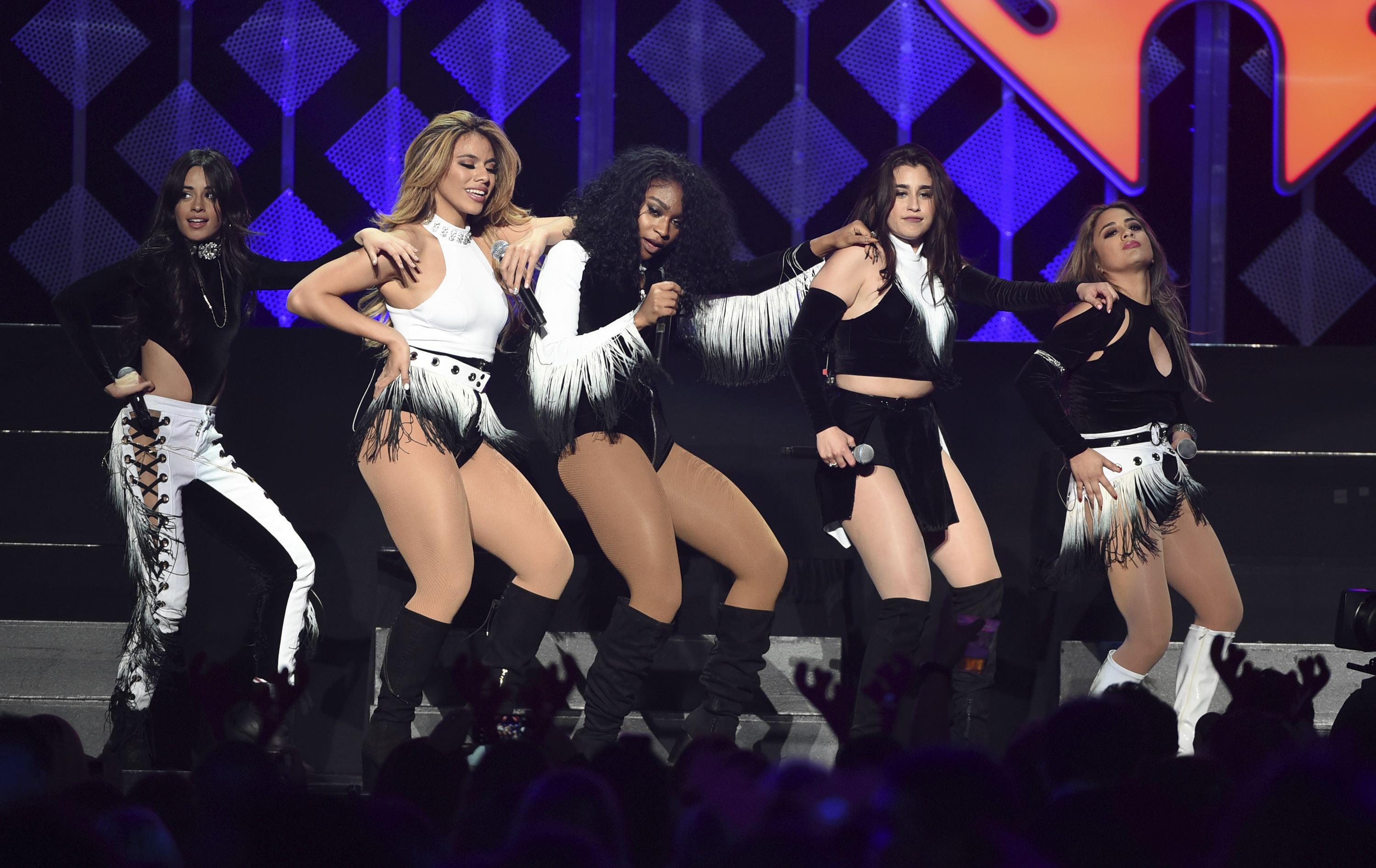 Picture: PA
In their initial statement announcing Camila's departure from the group, 5H claimed that they had been informed of the decision by her representatives and not Camila herself. Considering that the ladies have been together for a number of years now, it was a shock for everyone to hear that was what ahppened.
But it seems that it also came as a shock to Camila as she swiftly followed up with a statement of her own in which she revealed that she DID in fact speak to her fellow 5H ladies about her feelings!
She wrote, 'I was shocked to read the statement that Fifth Harmony account posted without my knowing. The girls were aware of my feelings through the long, much needed conversations we had about the future during tour. Saying that they were just informed through my representatives that I was "leaving the group" is simply not true.'
Check out the full statement below...
December 19, 2016
But the drama doesn't stop there.
Oh no.
Because now, the remaining members of Fifth Harmony have snapped back with another statement of their own, which they claim is an end to the whole back and forth that has gone on since Camila left.
In their final statement, 5H say, 'The last thing we want to do is engage in a battle of we said, she said, but we've let our story play out in press and on social media for too long. So, to our Harmonizers, who we care so deeply about, we want you to hear everything from us, unedited, not manipulated, just us, to you.'
In the most telling and direct part of the whole statement, 5H claim, 'Over the past several months, we have consistently made every effort to sit down and discuss the future of Fifth Harmony with Camila.'
'We have spent the past year and a half (since her initial solo endeavor) trying to communicate to her and her team all of the reasons why we felt Fifth Harmony deserved at least one more album of her time, given the success of this past year that we'd all worked so hard for. We called for group meetings which she refused, we asked LA Reid and the label to step in and try to set meetings, which again, she refused.'
'We even went as far as group counseling which she did not show up to. So no, after months of rejection from her and her team, these supposed lengthy conversations in fact never happened, although we pleaded. We have tried with exhausted efforts and hearts to keep this group alive as the five of us, and we want it to be very clear that unfortunately those efforts were not mutual.'
Check out the whole statement below...
December 20, 2016
So Camila claims that she did indeed speak to the other ladies and they claim that they tried on numerous occasions to work things out with her for the good of the band. With such opposing narratives, it's difficult to know what the entire truth behind all of this is and that really is a shame for such a talented group.
5H will continue to build on the success they've experienced throughout 2016 as a four-piece and Camila has plenty of talent to be a solo star, so it's surely only a matter of time before all five ladies come face to face at an awards show or event - let's hope they all wish each other the best then.
You may also like...