Camila Cabello Recorded A New Song... Using NO Instruments Whatsoever!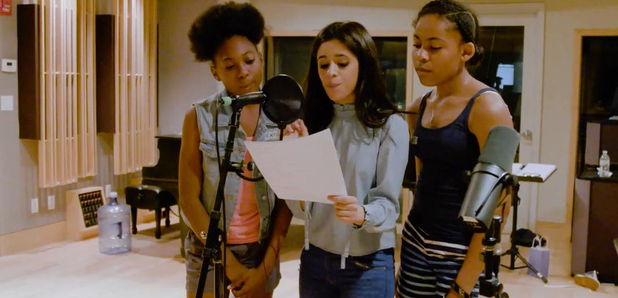 We've all seen Camila slay a cover with nothing but her acoustic guitar, but you KNOW this girl has mad skills when she can create a hit with a water bottle and a paper bin!
If she's not absolutely owning the charts with the other four Fifth Harmony members, she's teaming up with global superstars, like Shawn Mendes, to create masterpieces like 'I Know What You Did Last Summer'.
But Camila Cabello isn't stopping there. Her and producer Benny Blanco - who has worked with the likes of Katy Perry, Ed Sheeran and Rihanna - teamed up with the charity OMG EVERYWHERE and six kids to create a song, with a twist.
The gang get their art-thing on as they create instruments from all of the items they can find, including tissues and a pillow. Just stick with us, okay guys?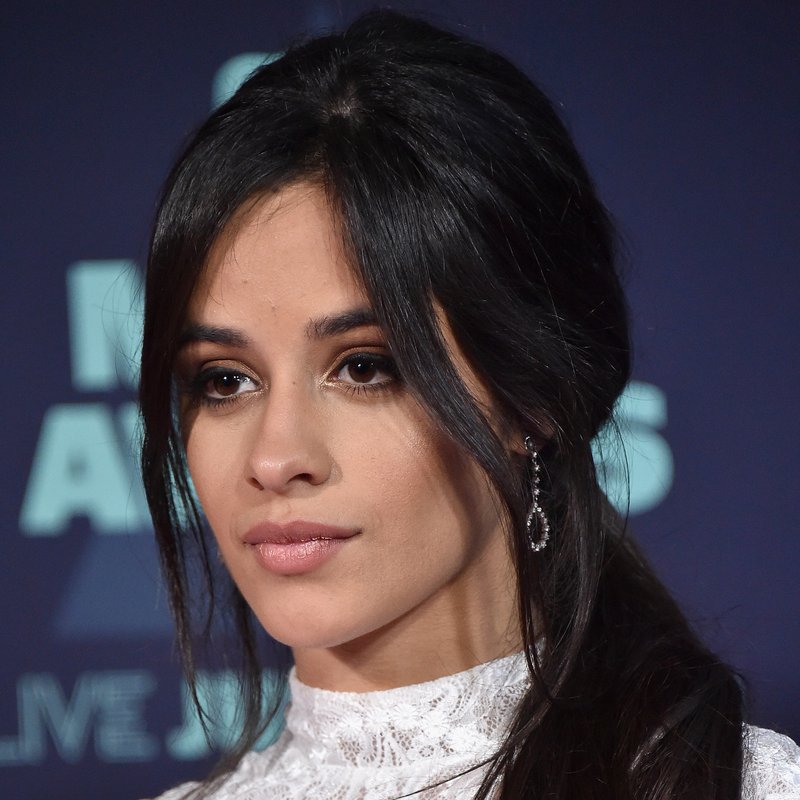 The video ends with a genuinely awesome, moving song called 'Power In Me', where everyone can belt out their part of the song... Including Camila. You're welcome, people of the Internet.
You May Also Like...