WATCH: "That Was Scary" - 5H's Ally Brooke Was Attacked ON-STAGE For A Second Time In Two Days!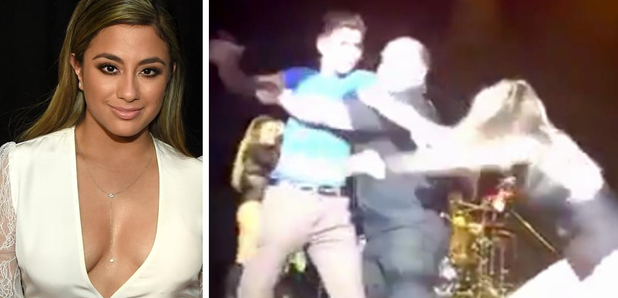 After being mobbed at the airport, this happens to Ally. We just have one question... WHY?!
We suggest Ally Brooke adheres to her own lyrics, and works from home, because the poor 23-year old just doesn't seem to be safe anymore!
First, the Fifth Harmony star was flooded with fans at a Mexican airport, when one fan grabbed Ally and dragged her away from the crowd. Could it get any worse than that?!
Ally is little and small don't hurt her #727TourMonterrey also don't blame all MTY for this, it was just one fan pic.twitter.com/4vAQWMErCX

— Shady Facts 5H (@ShadyFacts5H) September 28, 2016
Apparently so.
Luckily, she made it out safely, but wrote a short message to relieve worried fans. Ms Hernandez wrote "I am okay after the airport incident. Please be careful and gentle so nobody gets hurt.
"That was scary."
September 28, 2016
But just as she was recovering, it happened all over again, when another fan stormed the stage - past Fifth Harmony's security - and manhandled the vocalist during their performance in Mexico.
Having been yanked by the stage invader, she falls to the ground in front of her band members.
Fifth Harmony's Ally Brooke ATTACKED again, this time on stage. pic.twitter.com/JSkEnQeEiX

— Pop Crave (@PopCrave) September 30, 2016
We hope this stops NOW and that Ally is all okay.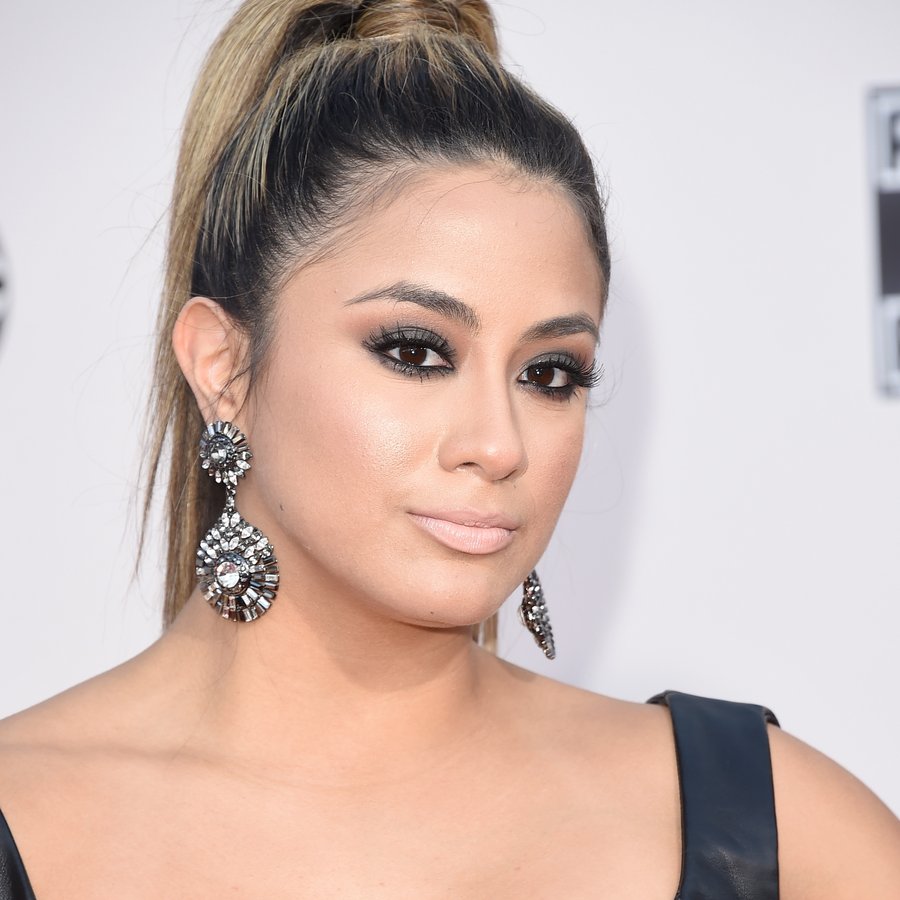 Pic: Getty
You May Also Like...