Ellie Goulding - 'Something In The Way You Move'
During Ellie's 'Delirium' tour, tonnes of cameras were filming her every move... And now we know why in this really, really could music video from her performances!
If you were gonna perform in front of 19,000 people during your world tour, you'd want something to remember it by, wouldn't you? So we can't blame Ms Goulding for the same!
The music video for her single 'Something In The Way You Move' sees her performing all of her greatest hits while performing for Antwerp, Belgium.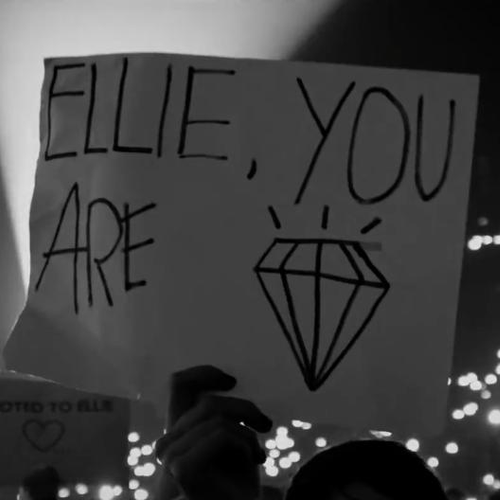 We could watch the flashing colours and incredible choreography over and over. You know what, we might just do that! Cheers, Ellie!
You May Also Like...