Has Geordie Shore's Gaz Just Pulled The Smoothest Move And Pulled THE Ellie Goulding?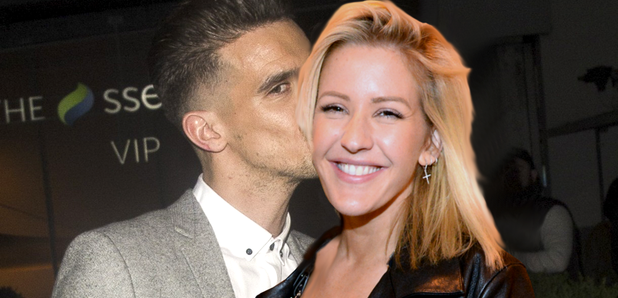 Gary Beadle is an absolute pulling machine. Just ask any female. No, seriously - ANY! And he doesn't stop when it comes to award-winning singers, like Ellie Goulding. Ellie Beadle sounds alright!
He's been on and off and on and off and on and off and - well, you get the idea - with his fellow cast member Charlotte Crosby. But this might be a thing of the past (again) after he was caught making the suavest of moves ever.
Now, we don't condone chatting up people you fancy on Twitter, but... Just look at this!
What starts of as a simple query...
Is @elliegoulding in Newcastle tonight ???? I want to go....everyone tweet her tell her to get in touch... Thank you

— GAZ (@GazGShore) March 16, 2016
Leads to this...
@GazGShore Um YES

— Ellie Goulding (@elliegoulding) March 16, 2016
The 'Army' vocalist replied to Gaz within the SAME minute. We've never seen a reply so fast in our lives. Even Usain Bolt's like "What? What happened? Did I miss something?"
And that lead to this...
"@elliegoulding: @GazGShore Um YES" msg me and I am there... Then few drinks after

— GAZ (@GazGShore) March 16, 2016
Gaz is not only managing to bag himself tickets to see Goulding, but also - by the looks of it - a date. It wasn't even a question. She WILL be there.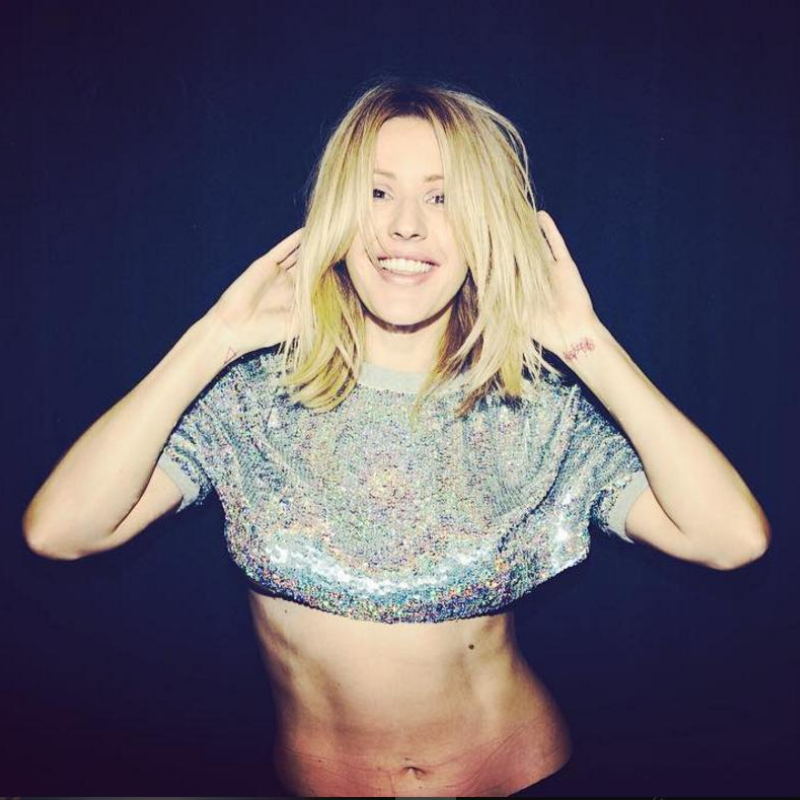 Oh, and he made her wait two minutes before replying. Gaz playing it cool since 2016.
You May Also Like...