Nicki Minaj Is Milking It & Won't Get Engaged Until Meek Mill's Given Her THREE Rings! #FairPlay
17 March 2016, 10:12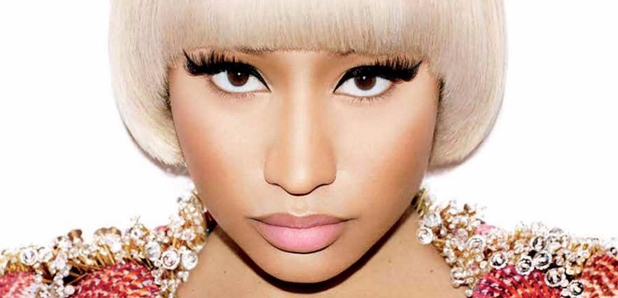 Say what you will - but Nicki's a lady who knows EXACTLY what she wants!
Despite constant rumours she's engaged to Meek Mill, Nicki Minaj says he hasn't officially put a ring on it yet, because she's waiting for her THIRD diamond from the rap star!
The 'Anaconda' superstar has been dating Meek for some time now and her fans (the 'Barbz') go CRAY CRAY each time she's spotted out with a new rock on her finger. But apparently third time will be the charm for this showbiz pairing…
"I'm not engaged yet. He said that my third ring would be my engagement ring," Nicki revealed to Nylon. "But sometimes he calls me his fiancee and I'm always trying to stop him, like, 'Nope, I ain't got that third ring yet!'
"We're just taking it one step at a time. And, you know, if that happens, if I get married, then I'll have child and that'll be fun, because I can't wait to hold my baby," Nicki continued.
The rap star ALSO reveals her man likes that she's so "bossy"… and even thinks she talks like a dude! Um, is that a compliment?
"When he and I were just friends he would always say, 'You remind me of my mother, and I like that because you're like a dude' You're tough like a guy and you talk like a dude'," she explained. "So I always got the sense that me being tough and bossy was a turn-on for him. And it's important for me to keep my voice. Being in a relationship shouldn't mean that you lose your voice. Being in a relationship should mean that you've met a secure enough man to allow you, in a sense, to remain a queen."
There you go. So how about that third ring then, Meek?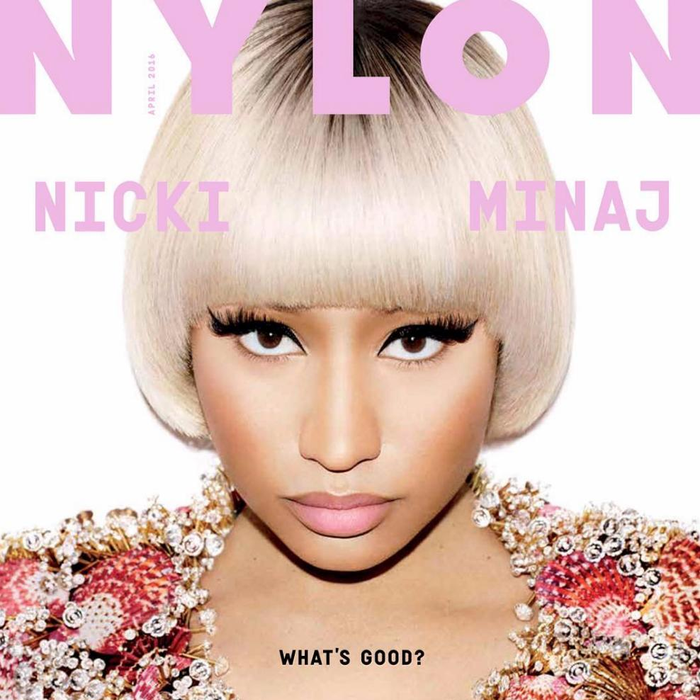 You may also like...