Ed Sheeran Denies Making Marriage Pact With Taylor Swift
31 July 2013, 09:07 | Updated: 31 July 2013, 09:09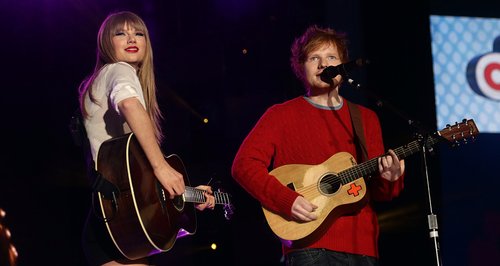 The 'Lego House' star speaks about rumours he and the '22' singer would ever tie the knot.
Ed Sheeran has announced that he has never had a marriage pact with touring partner Taylor Swift.

It was claimed the close friends has agreed to marry one another if they were still single by the time they are 30 years-old.
"There's lots of stuff in the press and some of it's very unbelievable and some of it isn't," the 'You Need Me, I Don't Need You' star told MTV News. "Some of it's true and some of it isn't."
"I don't know where that comes from, it's usually from a source and it's usually from someone who doesn't know the person," he explained.
He did admit he does have a similar pact though – with a neighbor – and it's for the time they turn 40.
"That story isn't true. I do have one of those pacts with a friend actually — my next door neighbour but it's [for when we're] 40," he admitted. "We got the pact from Friends.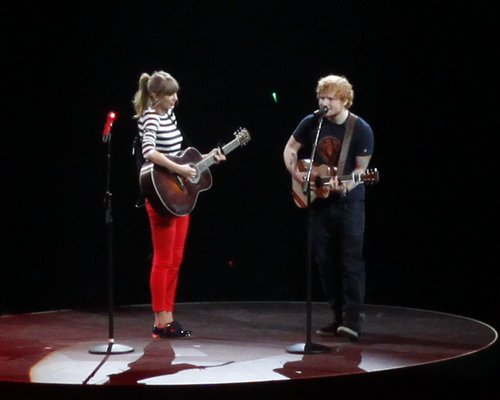 "We watched 'Friends' and we were like 'oh that sounds like a good idea' but I don't really want to reproduce with you right now."
Ed has constantly been linked to Taylor despite both stars categorically denying any romantic relationship.
It was also claimed he was dating Selena Gomez as well, after being spotted leaving her house following a house party.