WATCH: Bieber & Wine! Ed Sheeran Reveals His Hilarious Night In With GF Cherry Seaborn
2 May 2017, 16:53 | Updated: 2 May 2017, 17:15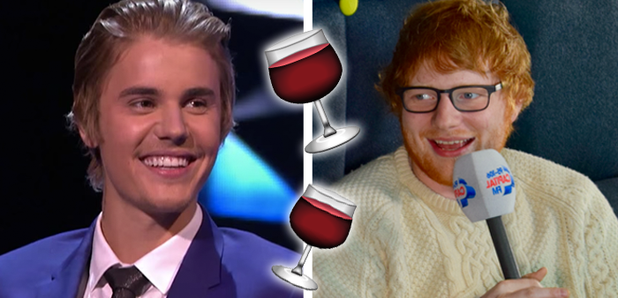 If there's one thing we can learn from Ed, it's that wine + Justin Bieber is the perfect combination.
You'd think that being the biggest musician in the world right now would give you access to some of the most exclusive parties going, but it turns out all you need to keep Ed happy is a bottle of wine (or 4) and a re-run of Bieber's comedy roast.
The 'Shape Of You' star sat down with Roman Kemp for the very first #CapitalBreakfastWithRomanKemp to have a chat on all things going out...or rather, staying in!
Ed revealed, "Me and Cherry the other night - four bottles of wine! After two i was like "nah, i'm done" and she was like "nope!" and we watched the roast of Justin Bieber plastered on the sofa".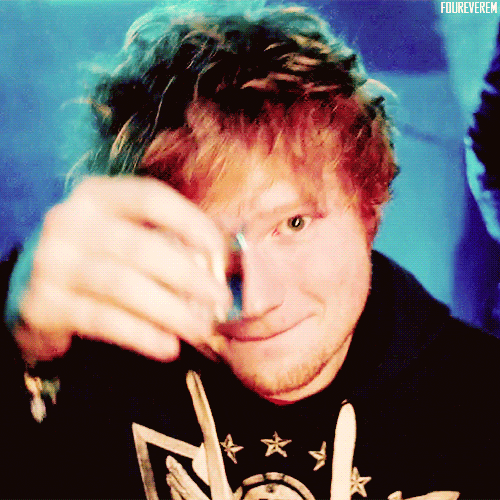 What could make #CapitalBreakfastWithRomanKemp any better? How about @edsheeran as our first guest NOW! Tune in! https://t.co/Kd6WPZAPUs pic.twitter.com/2gRI0Ag6NU

— Capital (@CapitalOfficial) May 2, 2017
You've got to applaud Ed for the slice of rock solid advice: "If there's not a decent night out, have a decent night in". If THAT doesn't become a sharable meme any time soon then we're not sure what will.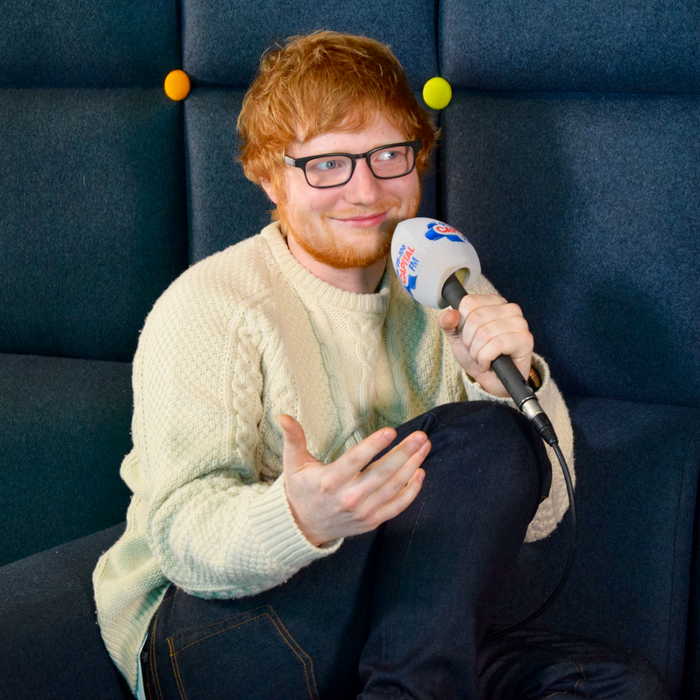 PIC: Capital
You may also like...