Ed Sheeran And Selena Gomez "Hooking Up" After Being Introduced By Taylor Swift?
20 June 2013, 09:21 | Updated: 20 June 2013, 09:22
The 'Lego House' singer has been linked to Justin Bieber's ex-girlfriend in the past week.
Ed Sheeran has already denied that he is working with Justin Bieber's former girlfriend Selena Gomez but fresh reports are not suggesting the pair are dating.
Sources told Us magazine that the artists are "hooking up" and were first introduced by mutual friend Taylor Swift.
The 'You Need Me, I Don't Need You' singer was recently seen packing one of his guitars into a car after spending the night at her house – sparking rumours of a collaboration.
The British star denied such claims on the red carpet of the MuchMusic Video Awards 2013 insisting he was simply there for a house party.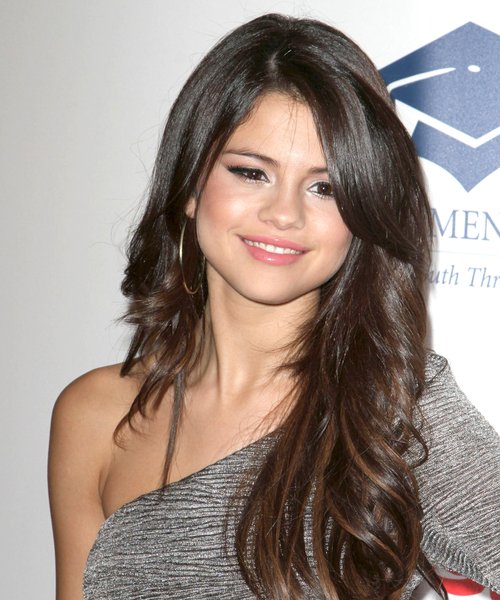 Ed has also previously been linked with his 'Red' touring partner Taylor Swift but both stars have always insisted they are simply good friends.
Meanwhiel, Taylor recently recalled the incident where Ed almost impaled her with his Lord Of The Rings sword on a plane.