Ed Sheeran's Next Album Will Be Miles Away From His Pop Days
13 February 2018, 13:56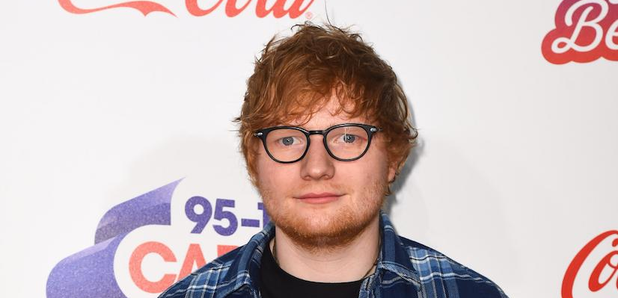 Could you imagine a grime album from Ed Sheeran?
Ed Sheeran's had phenomenal success with his albums all titled after maths subjects that were the bane of your life in school ('Divide', 'x' and '+') but it seems like Ed's over the hits.
Okay, our favourite ginger isn't completely over making good music but he does want to release an album that's different to the pop hits that we've been used to.
Speaking on George Ezra's new podcast, the newly engaged singer explained the thinking behind his decision is partially based on the pressure that comes with making hit album after album.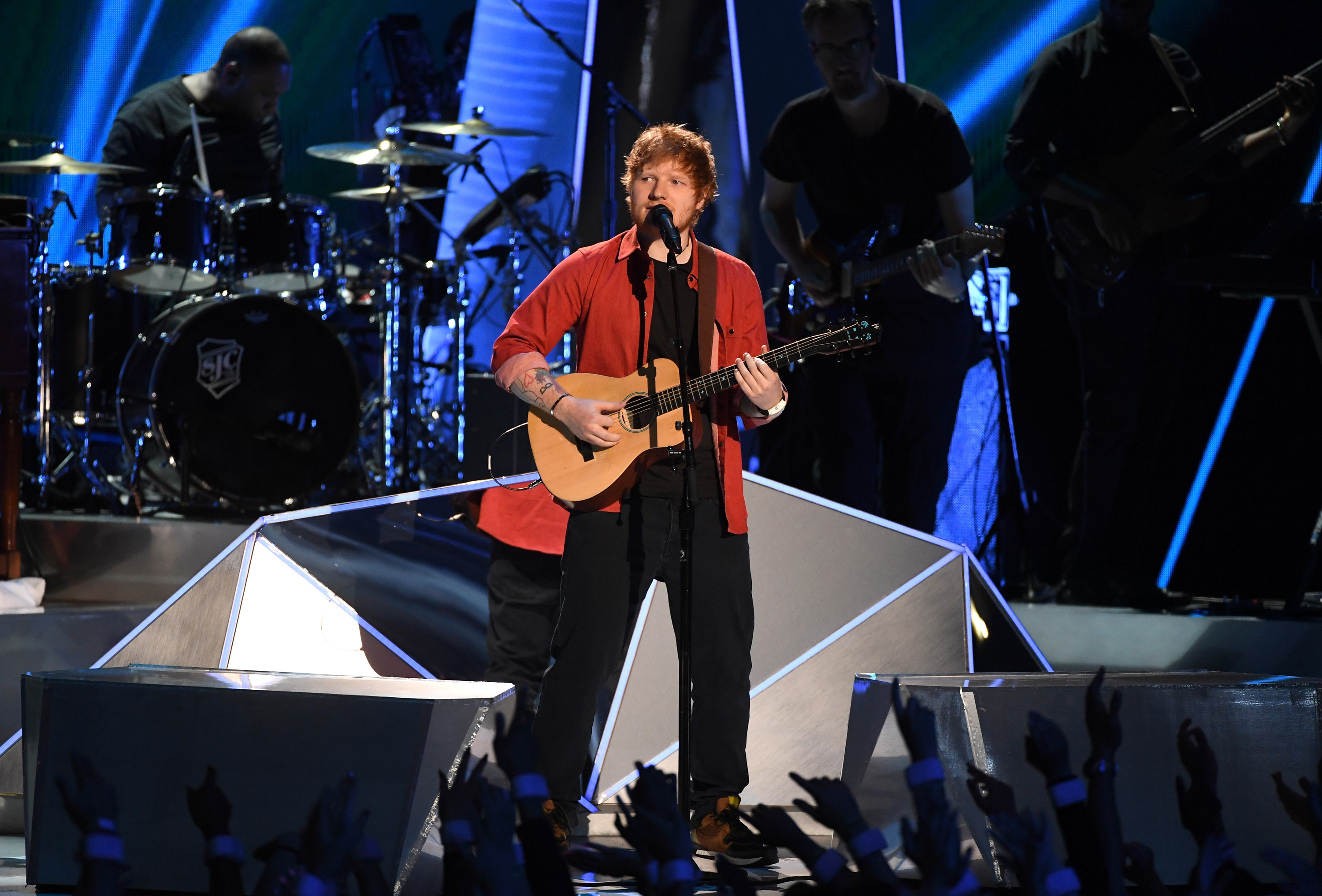 Picture: PA
He explained: "I feel like it's dangerous to have a career that goes bigger and bigger and bigger and bigger and everything's happening, because at some point it's gonna drop.
"The next record that I'm making is not a pop album. The reason it's not a pop album is people expect you to come and the next album they're going to be like 'it has to be bigger than 'Shape of You' and it has to sell more than this,' but if I control it and go 'here's a lo-fi record that I really f***ing love,' my fans are gonna be like 'Yay!', and the pop world are gonna be like 'oh well, maybe the next one.'
"If the next album does, like, 2 or 1 [million], or 500,000, it's not a failure because I've made an album where I'm not trying to get there, so it's not a failure. No one's going to be like, 'that's a flop.' They're going to be like, 'that's what he wants to do.'"
Considering Ed Sheeran's list of famous musician friends like Sir Paul McCartney, Big Narstie, Elton John, James Blunt and Beyoncé we've got a feeling that we're gonna love this new sound.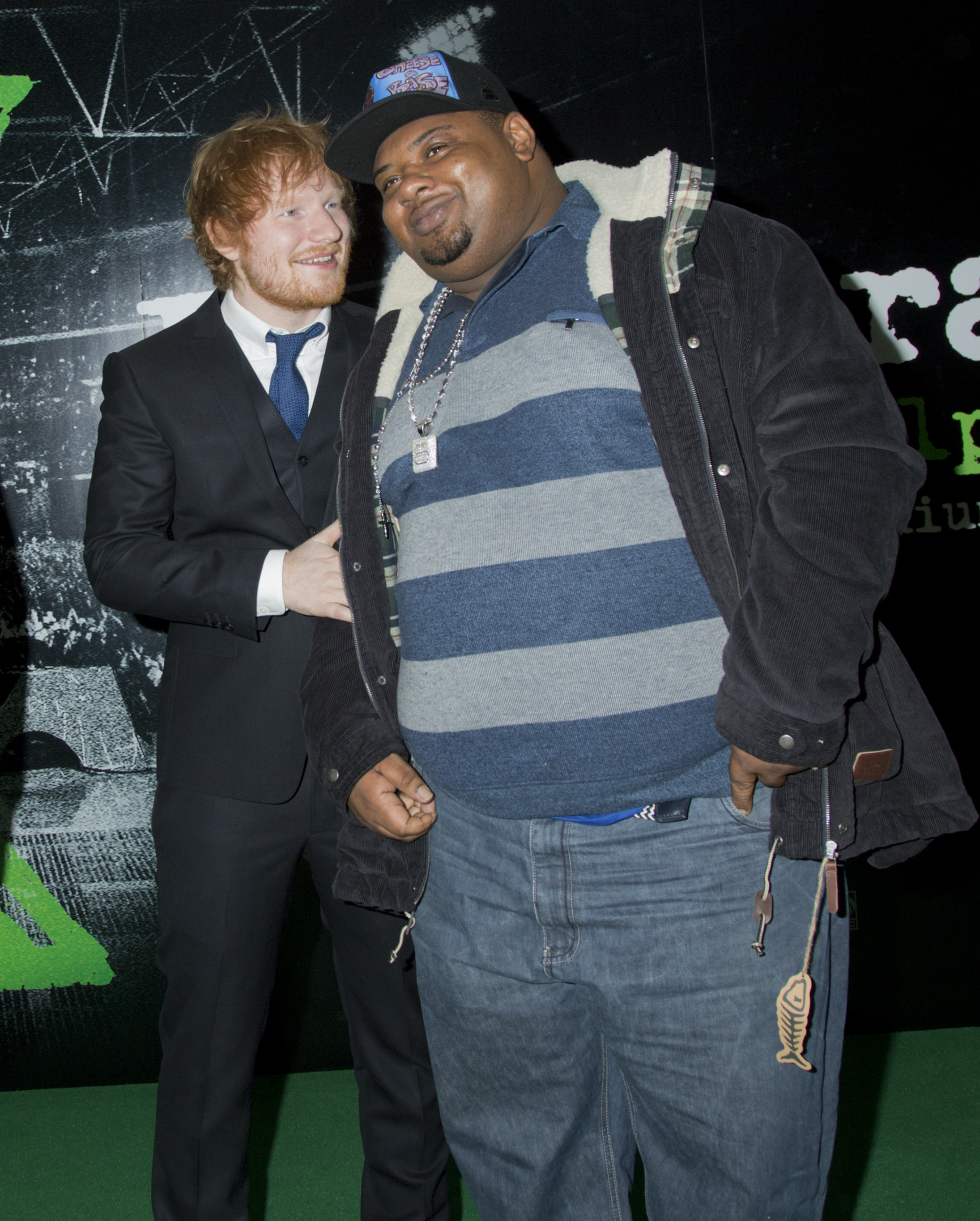 Picture: PA
Shame his label aren't too keen on the idea as he added: "The label hate that. The label really f***ing hate that. They want a big pop album again but I think that s**t's dangerous."
While you're here, here's a throwback of Ed performing 'Shape Of You' at our last Jingle Bell Ball...