WATCH: Ed Sheeran's Old Mate Was In Graham Norton's Red Chair & His Reaction Was Priceless
23 January 2017, 07:49 | Updated: 23 January 2017, 11:17
Everyone has their own little story that's worthy of a go in Graham Norton's red chair.
Whether it's something ridiculously embarrassing or just down-right funny, most people would probably fancy their chances at making it without getting flipped.
That includes James from Suffolk, who slowly let it slip that he actually went to school with Ed and they used to be quite good mates. Only for Ed to come running forward to the monitor to get a better look at 'this guy' from Suffolk and suddenly realise who the hell it was!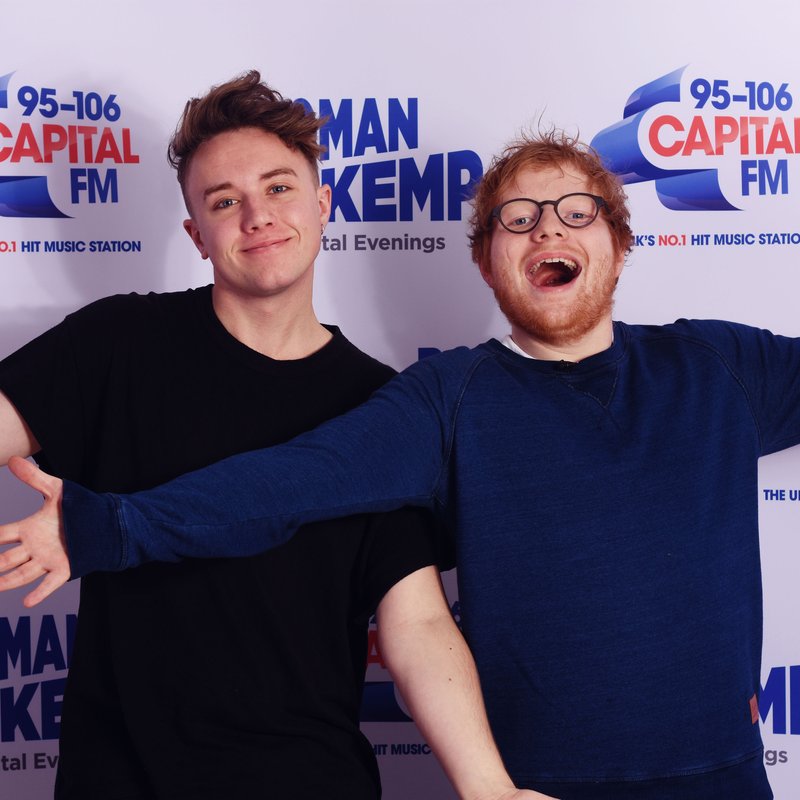 Watch the video above to see Ed's incredible reaction to being reunited with his old pal.
(Imagine being able to say you introduced Ed Sheeran to The Simpsons... what an accolade.)
You May Also Like