WATCH: Ed Sheeran Strips Back Fetty Wap's 'Trap Queen' With Acoustic Cover
5 June 2015, 09:45
Ed Sheeran: Trap Queen
03:49
The 'Thinking Out Loud' star takes on the newly playlisted hit from the US rap star.
Ed Sheeran can basically do anything, and we've got the proof because he's JUST recorded an amazing cover of rapper Fetty Wap's 'Trap Queen' and PRETTY much knocks it out of the park
Ed took on the amazing new anthem for his appearance on Jimmy Fallon's The Tonight Show... and it's WELL worth a watch. Hit play on the video above and see Mr. Sheeran in action.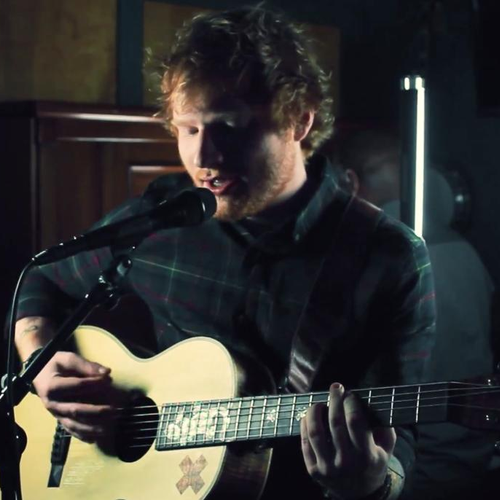 Ed Sheehan recently dropped his music video for 'Photograph', a look back at his entire life, as the latest single from his 2014 album 'X'.
You may also like...
WATCH: Ed Sheeran's 'Photograph' Music Video