WATCH: Demi Lovato Ditches The Glamour For Her Raw & Emotional 'Stone Cold' Video
24 February 2016, 14:24
Demi Lovato - Stone Cold (Official Video)
03:32
It's her favourite song on her latest album, and Demi pushed herself to the limit for her new video for 'Stone Cold'.
Demi Lovato has put out a lot of music videos in her time, but her latest offering for 'Stone Cold' is the one that pushed her body and emotions to the limit.
In the new promo, Demi can be seen tackling knee deep snow in Utah – and she admitted that it was really tough filming in such extreme conditions.
Demi told Entertainment Tonight, "I didn't have a coat on - I just layered and layered and layered, so it was difficult.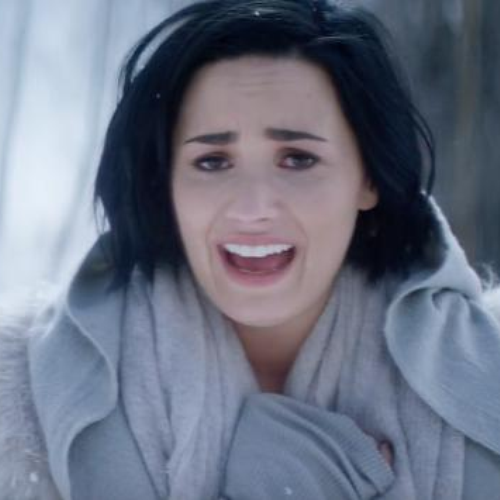 "So when you have like three pairs of leggings and you're in the snow, and it's not snow pants, I wrung my pants afterwards. It was just soaking wet because I had been in the snow for so long."
Although the song tackles the subject of watching an ex move on with someone else, Demi admits it's her favourite song on her 'Confident' album, telling fans, "Very proud of this one. My favorite song on the album and the most emotional video I've ever shot."
Before premiering the video for 'Stone Cold' this week, Demi posted the teaser clips below:
You may also like...