"I'm More Rock 'N' Roll Now!" - Demi Lovato On Being Three Years Sober
22 April 2015, 11:10 | Updated: 22 April 2015, 11:13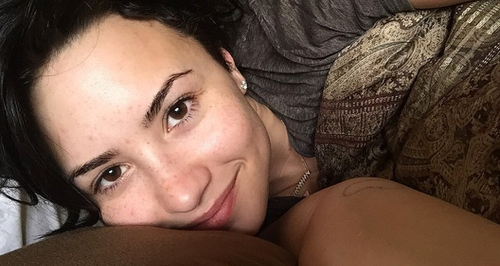 The 'Up' singer says she feels she has much more fun at parties now she no longer drinks.
Demi Lovato's been sober three years now, and says she's feeling more rock 'n' roll than EVER before!
The 'Really Don't Care' star recently posted a tribute to her boyfriend Wilmer Valderrama for supporting her over the years, and now says she doesn't feel at all like she's missing out by staying sober.
"I think I'm more crazier in a more wild way," Demi revealed on the Kylie and Jackie O Show. "Like I can go out and have fun and I can remember it.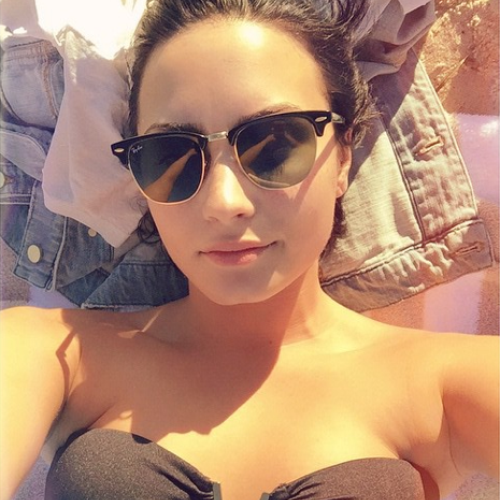 "I feel like I'm more rock 'n' roll now because I don't care," she explained. "When people think of rock 'n' roll they think, 'Oh 80s hair band, sex, drugs', but I think it's so much more badass when you don't need that stuff to go out and have fun.
"I almost feel like that's more badass than just doing a bunch of drugs all night," she added.
You may also like…
WATCH: Demi Lovato Performs 'Heart Attack' Live In Session