Demi Lovato And Nick Jonas Prove Their BFF Status... With ANOTHER New Song!
11 September 2014, 11:33 | Updated: 14 January 2015, 16:35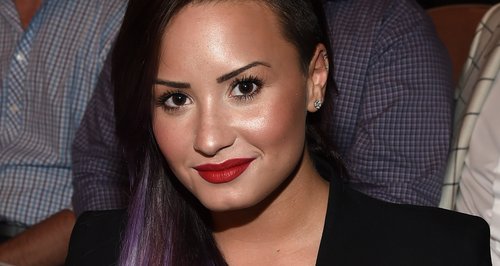 The two stars have recorded a second song together called 'Afterglow'.
Demi Lovato and Nick Jonas can't seem to keep away from each other… because they've now recorded their SECOND team-up this year!
The 'Really Don't Care' superstar and 'Chains' singer Nick recorded a top-secret love song called 'Avalanche' earlier in the summer, and now Demi's revealed they have another track recorded and ready to go.
"Recently we found I had an hour, one hour free and then i had made other plans and [Nick] said, 'Come to the studio'," Demi revealed to MTV News. "I came to the studio, heard his new music and was obsessed and then it just evolved into this song that we recorded together on one microphone at the same time and it was very stripped down, very acoustic and it was a song called 'Afterglow'.
"The song was written and recorded within two to three hours, so needless to say, I cancelled my other plans and made my friend come to the studio to hang out with me, but it was amazing and the way we work together is pretty incredible," she explained. 'Afterglow' is a song that's basically about not knowing what's going to happen but knowing that there's feeling and just going for it anyways because you can foresee the glowing after-effect of finally being together.
Earlier this week Demi confirmed she's now starting to work on her next album, the follow-up to last year's 'Demi', so maybe we'll see one of her Nick Jonas team-ups on the record? #FingersCrossed
Also, just in case you still thought Nick looked like he did in his Jonas Brothers days... he now looks like THIS!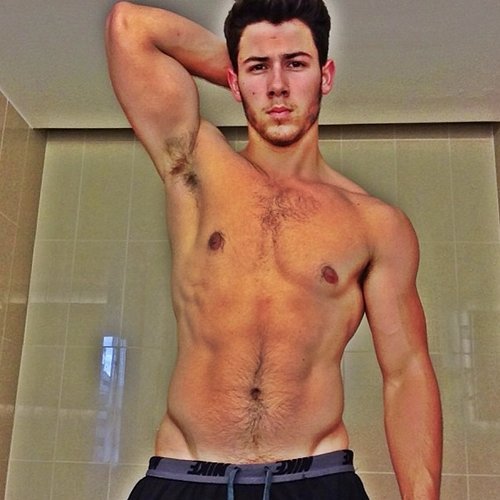 You May Also Like…