LISTEN: Demi Lovato Performs New Album Song 'Stone Cold' LIVE In The Studio
9 October 2015, 10:59 | Updated: 9 October 2015, 11:28
Demi Lovato - Stone Cold (Live In Studio)
03:15
The US star shows us what to expect from her new album 'Confident' with an amazing new performance.
There's not long to go now before all you #Lovatics will finally get your hands on Demi Lovato's new record 'Confident', and the US superstar has given some last minute clues about what to expect - after dropping an incredible live studio video on us!
Demi is seen performing album track 'Stone Cold' in the live studio footage - showcasing her incredible vocal talents.
The 'Cool For The Summer' star's next release 'Confident' arrives very soon and Demi can't wait, saying she's so proud of how honest and out-spoken she's been through the lyrics on this new record.
"I'm not afraid to have attitude on this album and just be able to say what I want, speak what I want," Demi revealed to Billboard. "That's really what I'm most proud of on this album is kind of not caring what anyone else thinks.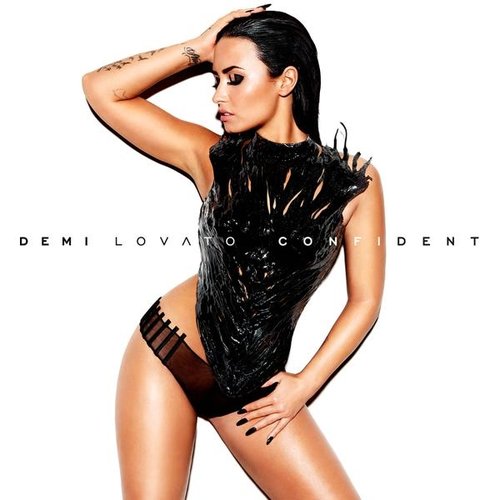 "Just making music for me," she explained. "I always try to send kind of an inspirational music to everybody but I also really want to empower women. I think that with this album, hopefully it will empower women."
Demi's already promised her new record is going to be a no-holds barred look at all the topics she's already wanted to sing about before, saying she's no longer worried about being "the role model" to her fans.
"It definitely was kind of a no-brainer when we called it 'Confident'," Demi revealed to MTV News. "Also one of the songs on the album is called 'Confident'.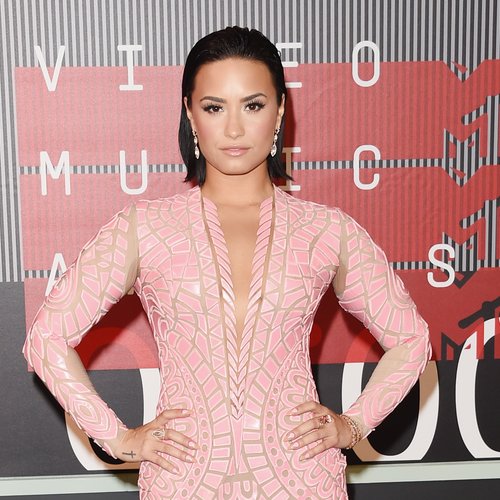 "Whenever I make an album and try to think of a name, I always look to the track-list and what song represents this album the most, and not only did it represent my entire album, but it represented where I am in my life, so it was a very, very easy choice," Demi explained.
"Being able to sing about things I've always wanted to sing about, but just always was worried about being the role model, but now if I want to sing about sex or this or that, I'm going to sing about it. So I feel very liberated with this album as well."
Demi Lovato drops new album 'Confident' on 16th October and you can pre-order it here.
You may also like...
WATCH: Demi's Video For 'Cool For The Summer'