Demi Lovato Wants To Say A BIG Thank You To Kim Kardashian!
18 December 2014, 11:43 | Updated: 18 December 2014, 12:05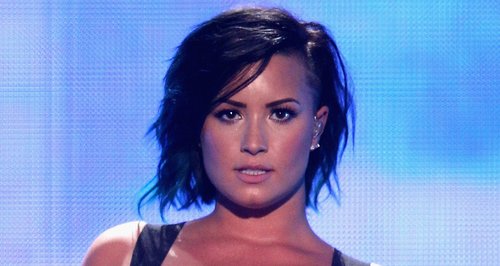 The US star opens up about just HOW important Kim Kardashian is to the world!
Demi Lovato is LOVING that curves are so IN right now in the showbiz world… and she's VERY thankful to Kim Kardashian for inspiring the movement!
The 'Really Don't Care' singer opened up about how appreciative she is to Kimmy K in a new interview, saying Mrs. Kanye West has created the trend for women feeling confident about their curves!
"I learned to accept my body when the trend started becoming less about super, super skinny models that was completely unattainable for anybody to have," Demi explained, in a behind-the-scenes interview from her Allure photoshoot.
"Kim Kardashian, say whatever you want about her, but she has revolutionised what's accepted with curves nowadays."
Demi ALSO says that the new moment of loving curves means her favourite body part on herself… is her butt!
"It's my butt. I love my butt," Demi admits. "Hopefully it stays that way, because this isn't going anywhere."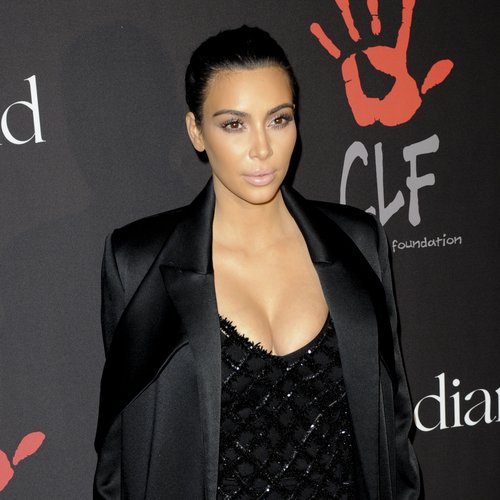 You May Also Like…