Demi Lovato Clarifies Alleged Justin Bieber Diss During The X Factor USA Auditions
22 July 2013, 11:34
The 'Heart Attack' singer says her words were taken the wrong way and hits out at false reports.
Demi Lovato has clarified her comments during auditions on The X Factor USA when it was claimed she made a diss at Justin Bieber.
Following a contestant's performance of the teen titan's song 'As Long As You Love Me', she was heard making a comment about how the track was meant to be sung.
"Well, finally someone can sing the song the way it was meant to be sung," Demi was alleged to have said.
TMZ picked up the remarks and said the US star was taking a swipe at the Canadian singer, something she quickly took to Twitter to clear-up.
"Btw - no shade thrown at Justin. So many people audition with his songs.. Finally someone sang it the way it was meant to be sung.." she tweeted, adding: "Meaning, finally someone sang it the way JUSTIN sang it."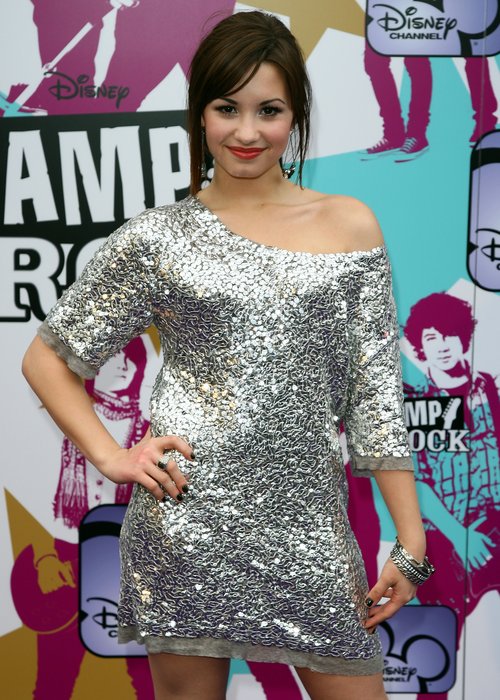 She also caught up with MTV to speak further on the story: "What they didn't put in the tabloids is that I actually turned around 'cause the audience was like, 'Oooh' and I was like 'Actually, guys, you took me the wrong way'."
"I actually explained myself right then and there, but they didn't put that on TMZ."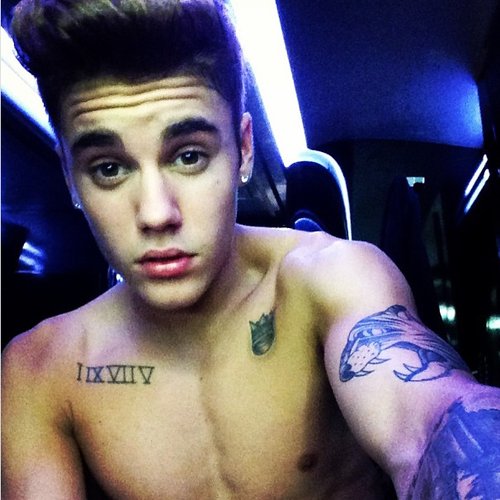 Demi is back on the US version of the hit show for her second season with Britney Spears stepping down to make way for Paulina Rubio.
"It is annoying, but it is what it is," Demi added. "I have to be more careful with the way that I word things, but I was home schooled so my grammar's not the best."