WATCH: Demi Lovato's Impression Of Iggy Azalea Is Just Hilariously TERRIBLE
26 June 2015, 11:26
Demi Lovato Interview From a (Sombrero) Hat | Artist Challenge - iHeartRadio
03:40
Oh Demi, you do NOT have a career as an impressionist ahead of you! Her Iggy Azalea impression is SO funny for all the wrong reasons.
Demi Lovato is a woman of many talents, but impressions are definitely not amongst them…
She has, however, provided one of our favourite celebrity impressions EVER by taking on Iggy Azalea in a challenge for iHeartRadio – and doing the weirdest British/Australian accent we've probably ever heard.
Demi also took on her fiancé Wilmer Valderrama's character from That 70's Show, Fez, which basically involved her saying his name over and over again. Skillz.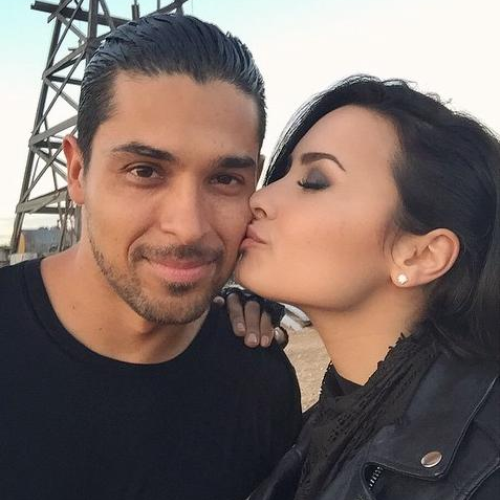 She IS pretty good at singing to sweary rap songs and making them sound quite angelic which is definitely a useful talent to have, which was discovered by one of the challenges sent in by a fan as well as being able to sing without opening her mouth. LOL.