From Dusk 'Till Dawn Director On Casting Demi Lovato: "I've Always Been A Big Fan Of Hers"
31 July 2015, 10:17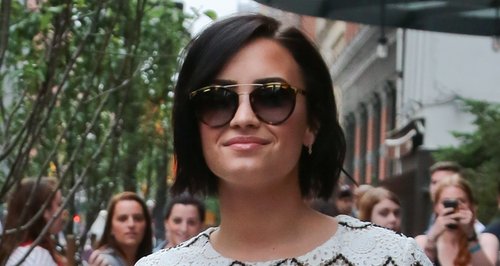 Robert Rodriguez admitted he created the TV show role specifically for the 'Cool For The Summer' star.
Demi Lovato was the picked specifically for her new role in TV series From Dusk 'Till Dawn by director Robert Rodriguez, because the Hollywood director has always wanted to work with her.
The 'Really Don't Care' star was confirmed earlier this summer as a new guest star for the show's second second - which also stars her boyfriend Wilmer Valderrama.
Robert says he's a "big fan" of the US singer-songwriter, and has been keen to cast her in a role ever since she auditioned for his film Spy Kids 3-D: Game Over.
"I've always been a big fan of hers and she's on tour a lot, so when she'd come to set to visit I threw out that we'd love to put her in somewhere," he revealed this week, reports Billboard. "She has a great personality [and] great acting chops.
"She was fantastic. She's really got a great screen presence," he added. "If there's time for her to come back in the series she can."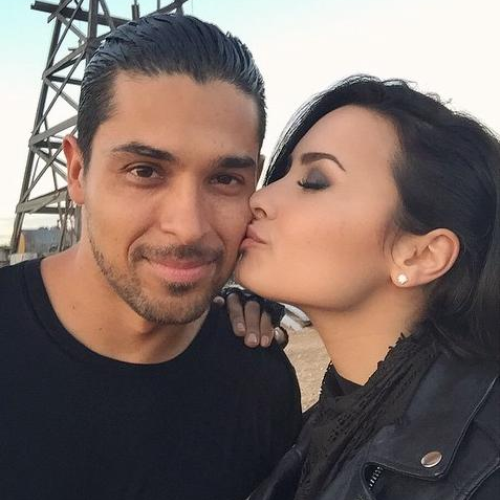 So there you have it folks, could Demi Lovato be back for even MORE vampire style fun in the future?
Demi's set to appear in the new second season of From Dusk 'Til Dawn, which returns on 25th August.
This marks Demi's first TV role since her guest stint on Fox's musical TV series Glee back in 2013.
You may also like...
WATCH: Demi Lovato Covers Sam Smith's 'Give Me Love' In Live Session