Demi Lovato Thanks Fans, Friends And Family For Support Following Death Of Her Father
24 June 2013, 13:47
The X Factor judge has also received messages on Twitter from the likes of show boss Simon Cowell.
Demi Lovato has taken to Twitter this morning (24th June) to thank her fans and family for all their support after her father died this week.
The 'Skyscrapper' singer was estranged from her dad Patrick – who was suffering from cancer.
A cause of death has yet to be confirmed, but friends and fans around the world posted messages to the singer – including The X Factor boss Simon Cowell.
He wrote: "My thoughts are with you Demi. X"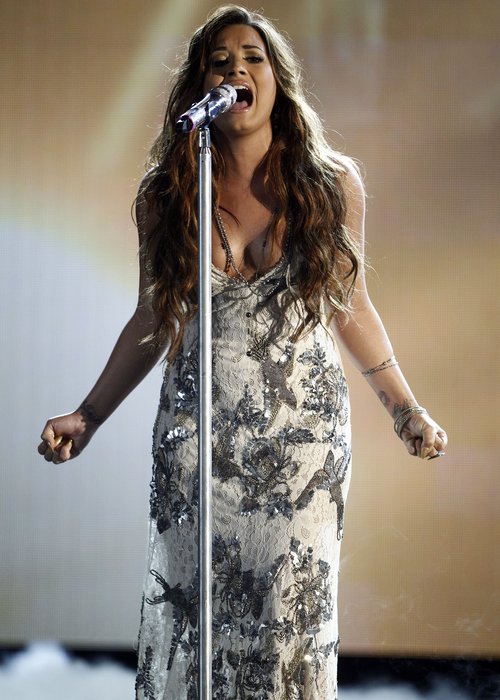 Addressing her fans on her social networking account, she wrote: "I feel so humbled to have had so much support from my fans, friends, family and complete strangers.. God bless you all, thank you so much ❤"
The 20 year-old singer's mum, Dianna De La Garza, tweeted, "Thank you for the outpouring of love and prayers. Y'all are amazing!"