Demi Lovato Selling Clothes On Ebay For Charity
28 May 2013, 14:03
The 'Skyscraper' singer will give fans the chance to wear some of her previous items and thanks followers for their support.
Demi Lovato has put several of her personal items of clothes up for sale on auction site Ebay.
The 'Heart Attack' singer is raising money for the Free The Children charity and posted a personal message on her page to thank all her fans for their support.

"I hope you will enjoy wearing these awesome clothes as much as I have! Thank you so much for helping me support Free The Children," she said. "I really believe in all of the great work they are doing for young people everywhere.
"I am excited that together we can help build a brighter future and a better world for so many."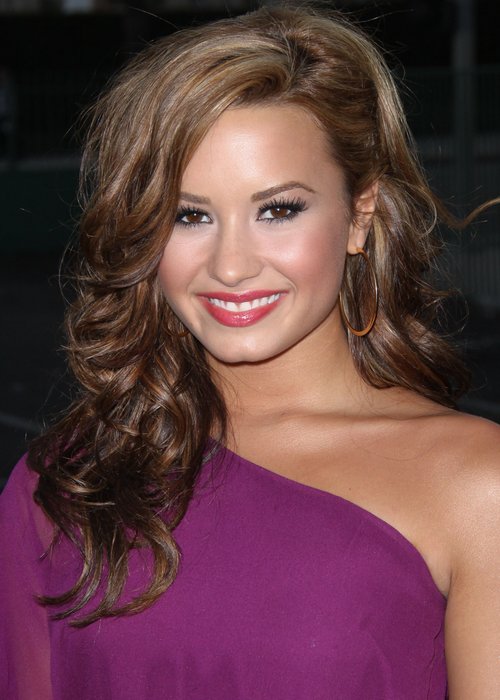 Among the items listed are a knitted metallic mesh dress worn at the VH1 Divas 2012 event as well as t-shirts from her appearance as a judge on The X Factor USA.
Meanwhile, the singer is busy promoting her new album 'Demi' and was seen shouting at comedian Ben Stiller in the street to buy her latest record.