Demi Lovato Clarifies Selena Gomez Friendship Comments: "Don't Read Into It"
1 October 2015, 09:31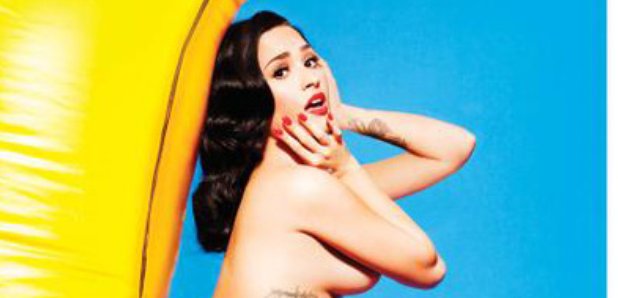 The 'Confident' star says her interview comments were from an old interview that doesn't reflect how she feels.
Demi Lovato isn't pulling any punches anymore - she's opened up on not having celebs as friends AND her former friendship with Selena Gomez - but the star has since taken to Twitter to downplay comments she made.
The 'Cool For The Summer' star - who launches new album 'Confident' on 16th October - gave an honest interview about how she keeps her friendship circle small and intimate, and isn't looking to be surrounded by showbiz pals!
Demi seemingly opened up on long-standing rumours of a feud between herself and Selena Gomez for Complex magazine, and was quoted admitting that the pair don't really talk nowadays.
"Nope," Demi simply said, when asked if they still talk. [It's] not really [about Justin Bieber]. Not anymore.
"When you're young and you get older, you change and people change," she revealed to the publication. "You have things in common and then all of a sudden, you don't. It's just part of life."
But after the interview was published Demi took to Twitter to downplay the claims and insists the interview was done a long time ago, suggesting her relationship with Selena is much better now.
"Interviews are done months and months before the issue is published. I lot can change between then and now. Don't read into the b******t," Demi posted.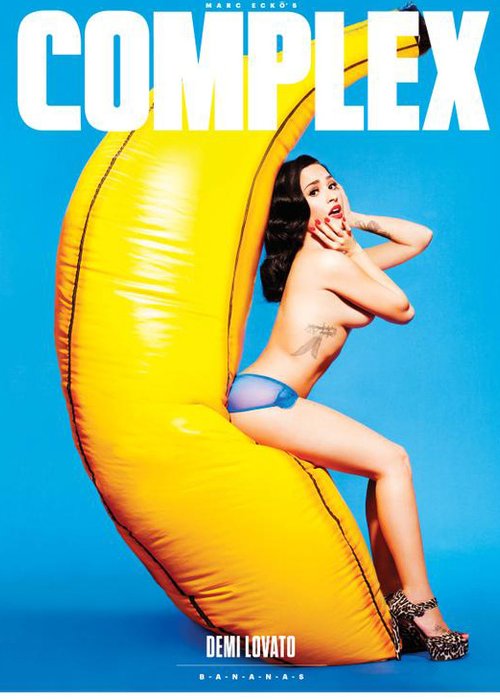 In the same interview Demi also opened up on keeping her friendship circle close and not worrying about having lots of celeb pals.
"I don't really hang out with celebrities. I guess I do sometimes," Demi revealed. "I like Hailee Steinfeld. And Nick [Jonas]. But I don't count Nick and Joe as celebrities. I've grown up with them.
"I'm not the type of person that's on Instagram posting pictures of me and tons of my best friends," Demi clarified. "I have my core group and they're the type of people that will be there for me in the middle of the night.
"They're the type of people that are like, 'You're such a b***h right now. Don't talk to me that way," she added. "I don't have anybody around me who kisses my ass."
You may also like...