Demi Lovato Suffers Damage To Her Voice Following Overdose
21 September 2018, 13:01 | Updated: 24 September 2018, 11:49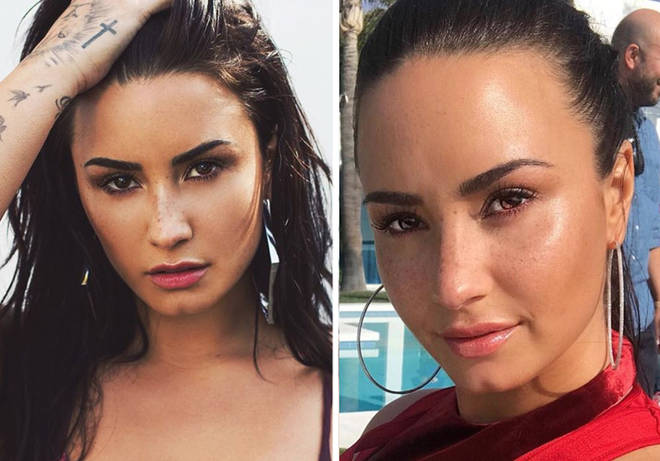 The singer was rushed to hospital in July.
Demi Lovato has damaged her voice as a result of her overdose, it has been claimed.
According to reports, it's going to take a while for to get 'to get back to the singer we know and love'.
> Demi Lovato's Sister Posts Heartfelt Message Thanking Doctors For Saving Her Life
A source told OK Online: "After Demi suffered her overdose, there was a substantial amount of damage done to her voice.
"Damage has been done to her voice and her vocal strength.
"She will recover and be back to the singer we know and love, but at she will need some care to assist with her voice.
"Obviously when a person's body goes through the kind of trauma that Demi's did, it's a real shock to the body."
The 25-year-old, who is now recovering in rehab, was rushed to hospital in the summer.
A statement issued at the time read: "Demi is awake and with her family who want to express thanks to everyone for the love, prayers and support.
"Some of the information being reported is incorrect and they respectfully ask for privacy."
Demi also released her own personal statement and vowed to 'keep fighting'.
We're sending her lots of love.