"It's Big!" - David Guetta Teases His New Song With Martin Garrix
29 January 2015, 07:00
The superstar DJ chats to Max all about his new team-up with the 'Animals' star.
David Guetta is pumped UP about his new song collaboration with Martin Garrix, and told us it may well be his biggest song yet.
The 'Dangerous' DJ has been recording with Dutch DJ Martin recently for a new track together, and opened up all about the new song to Max on her show this week.
"Yeah it's almost finished! It's big!" David confirmed exclusively to Max. "We started two ideas that we've going to finish today, one is straight super club-oriented and there's another that is club and radio. Sometimes I get over-excited!
The French superstar DJ also opened up on the huge super stardom 'Animals' DJ Martin is experiencing… especially all that attention from female super-fans.
"It's unbelievable. I was at the hotel during a festival and there was like 50 or 60 girls that were screaming his name the entire day," he explained. "I'm like, "Martin can you go down, I want to sleep!" And then these girls called their friends, I was like, oh my god. It's really crazy!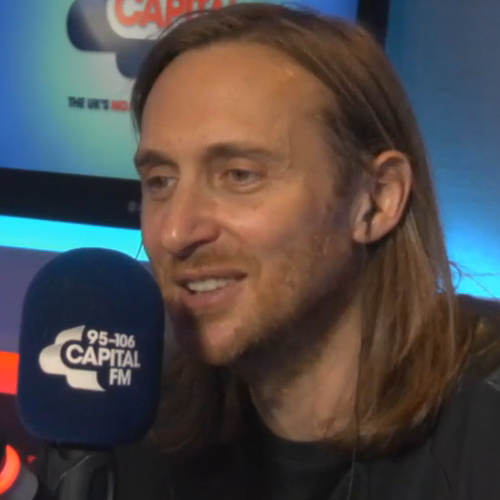 Catch David Guetta's full interview with Max on Capital on her show this Sunday from 7pm, and you can also tune in to her show Mondays to Thursdays from 10pm.
You may also like...