SAD NEWS! David Guetta's Team-Up With Ed Sheeran Didn't Happen After All
30 January 2015, 13:09 | Updated: 30 January 2015, 14:57
The 'Dangerous' star says they have yet to record a song together they're happy with.
Sad news for everyone waiting patiently for David Guetta and Ed Sheeran's eventual song team-up... it's hasn't happened, yet!
The 'Titanium' DJ stopped by Max's show this week where he revealed that sadly the pair's first studio session didn't end up resulting in the track they wanted, although he says he wants to get Ed back in the studio again one day.
"It didn't happen finally! Maybe another time!" David revealed to Max. "When we work on music it doesn't come out amazing every time.
"It's not like a magic recipe, usually everyone has to make a couple of sessions," he explained. "It's not a 100% guarantee every time, imagine, then I would make 300 records a year!"
So watch this space #Sheerios… that Ed Sheeran EDM record with Guetta COULD still happen!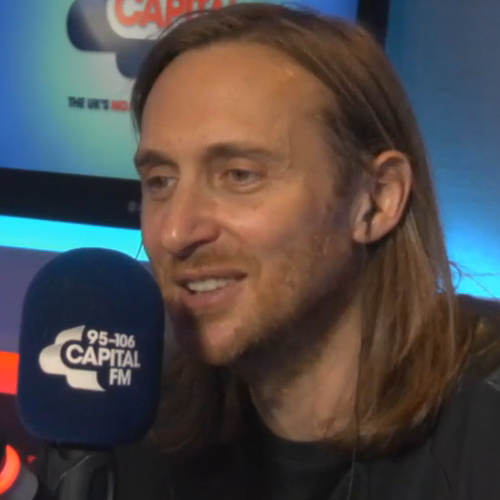 Catch Max on Capital Monday to Thursday from 10pm and Sundays from 7pm.
You may also like...