WATCH: We Dare You Not To Get Jealous When You See Charlie Puth Serenading A Fan Over Her Breakfast!
4 May 2017, 10:47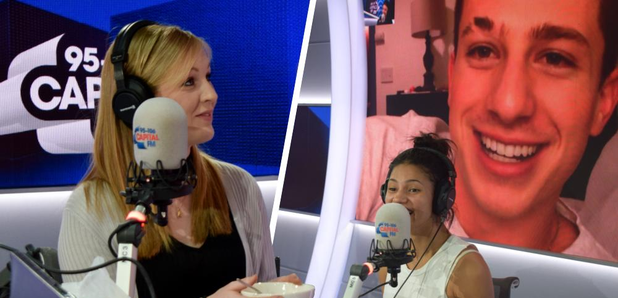 Why can't all of our meals be just like this?
#CapitalBreakfastWithRomanKemp - it's kind of a big deal. We've had Ed Sheeran and Anne-Marie stop by for a chat; Sean Paul, Dua Lipa and Harry Styles have all rang in to wish the guys luck, and now... This.
We wanna make Capital Breakfast with Roman Kemp all about you guys, which is why we've introduced Capital Firsts. This week, Emma, a massive Charlie Puth fan, said it would be her dream to get the 'Attention' singer to serenade her over her morning meal. So that's what we did.
After Vick armed Emma with a bowl of cereal, the magic happened - Charlie Puth popped up on a massive screen, and wooed us all by not only singing a song; but coming up with (an albeit unique) personalised melody about Emma's breakfast.
And yes, sometimes she does put sugar on her cereal.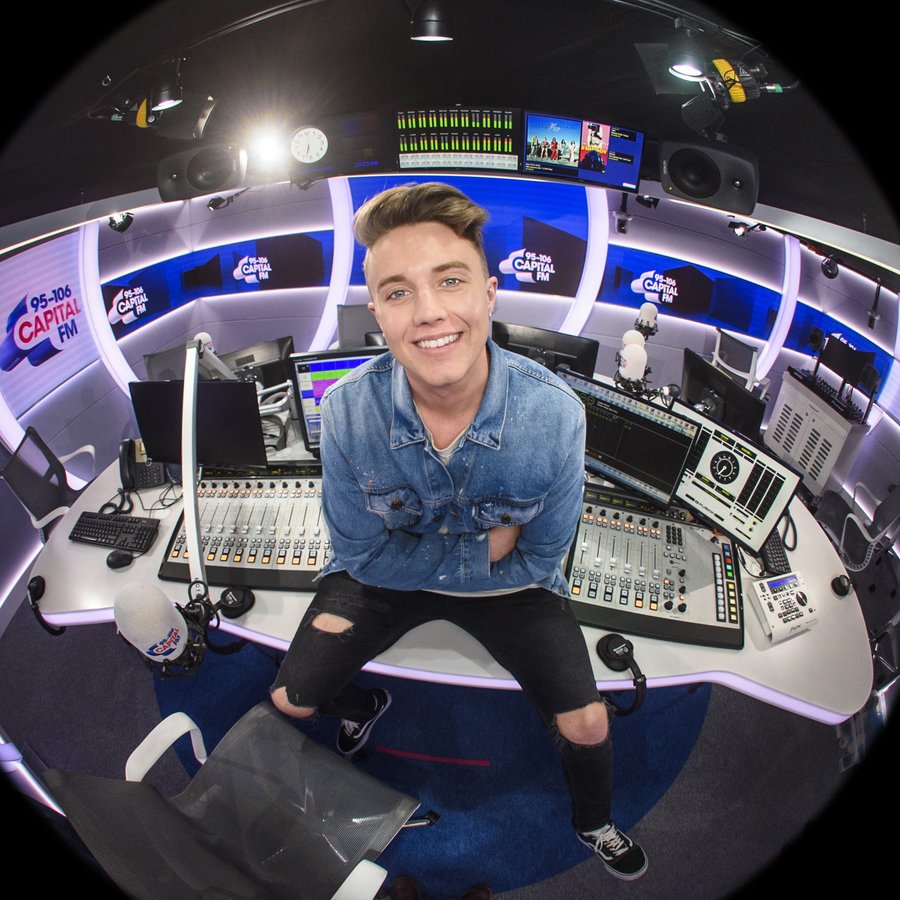 Don't mind us - we're just here, making dreams come true and that. Emma seemed pretty damn happy with her Capital Firsts wish coming true, and it could be you next.
We hope you LOVED @charlieputh's vocals... And, plus, you got a free bowl of cereal. Everyone's a winner on #CapitalBreakfastWithRomanKemp https://t.co/oSpdCSlKE6

— Capital (@CapitalOfficial) May 4, 2017
Simply Tweet #CapitalBreakfastWithRomanKemp and tell us - whether it's arm-wrestling The Vamps, to singing with Louisa Johnson on top of The O2 - what you're Capital Firsts dream is, and we'll see what we can do.
You May Also Like...