Calvin Harris - 'Slow Acid'
16 October 2014, 10:21
Check out the eye-catching music video for Calvin's new 'Motion' single release.
Calvin Harris is back with an adrenaline-fuelled music video for a brand new song called 'Slow Acid'.
The Scottish DJ and producer doesn't star in the music video himself, with the lead role instead being taken by a woman wearing silver body paint who goes on a rampage.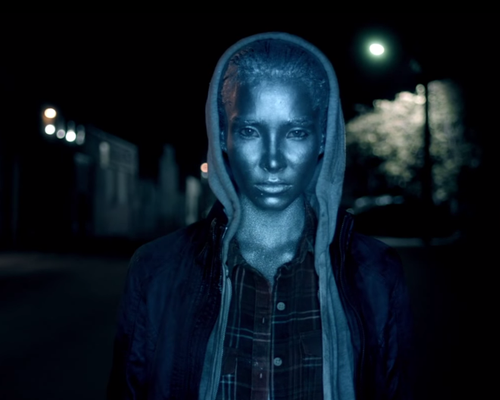 The video for 'Slow Acid' was directed by Emil Nava, and perfectly compliments the instrumental-only EDM track.
'Slow Acid' features on Calvin's upcoming new album 'Motion, which features collaborations with stars ranging from Ellie Goulding and Gwen Stefani to Haim and Big Sean.
Calvin Harris launches his new album 'Motion' on 3rd November.