Calvin Harris feat. Rihanna - 'This Is What You Came For'
17 June 2016, 11:01
Calvin Harris & Rihanna have finally released the official music video for 'This Is What You Came For' and it was SO worth the wait.
When a song like this comes along, you just know it is going storm the chart and become one of the greatest dance tunes of the year. The pressure with that comes with that however is that the video has to be amazing. And guess what? It is!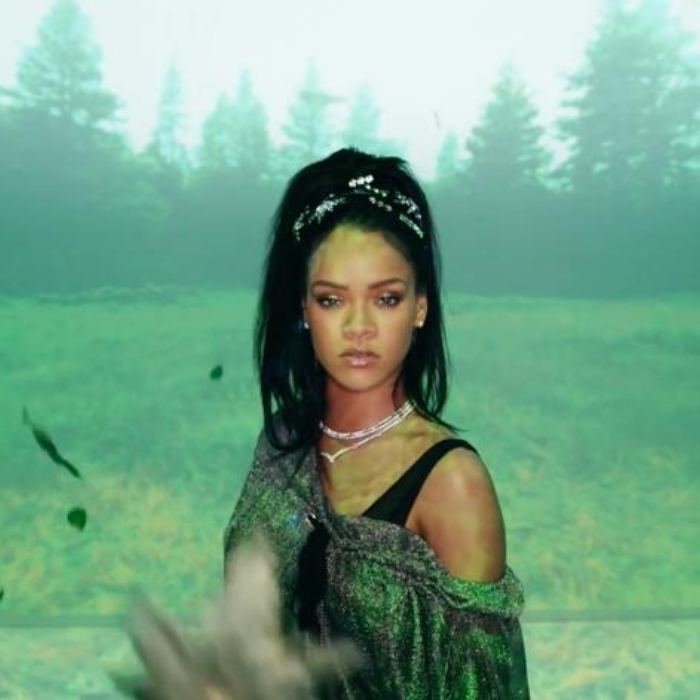 The banger went straight to the top of the Vodafone Big Top 40 just a couple of days after it got its first play on Capital Breakfast - and now it looks like we're just days away from seeing the official music video!
Music video here pic.twitter.com/nOgDigX5Sf

— Calvin Harris (@CalvinHarris) May 7, 2016
> Cash Kings Of EDM: The Richest DJs In The WORLD Revealed
The music video was directed by star-favourite Emil Nava who has worked with the likes of Adele and Jessie J.
With their last collab, 'We Found Love', racking up over a mighty half a BILLION views - these two are a match made in heaven.
Download 'This Is What You Came For' on iTunes now.
You May Also Like...