LISTEN: Calvin Harris Drops His New Track 'This Is What You Came For' With Rihanna! #LoveIt
29 April 2016, 08:07
Calvin Harris - This Is What You Came For (Audio Clip) ft. Rihanna
01:31
And Taylor Swift SOMEHOW managed to tease the new team-up track without anyone realising!
Something fans have been asking for YEARS for is finally happening. Yes, Calvin Harris has a new song coming… with Rihanna!
The pair's 2011 team-up on RiRi's 'We Found Love' is STILL a fan favourite played regularly in clubs around the world and undoubtedly one of the pair's biggest hits.
So it's perhaps not a surprise that Calvin and Rihanna have reunited once again, this time on a hot new track called 'This Is What You Came For'.
We should have seen it coming really, after Rihanna joined Calvin on stage at Coachella at the weekend. Oh, and the fact that Taylor was wearing the ACTUAL single artwork on the back of her jacket at the festival.
Taylor… you wily minx!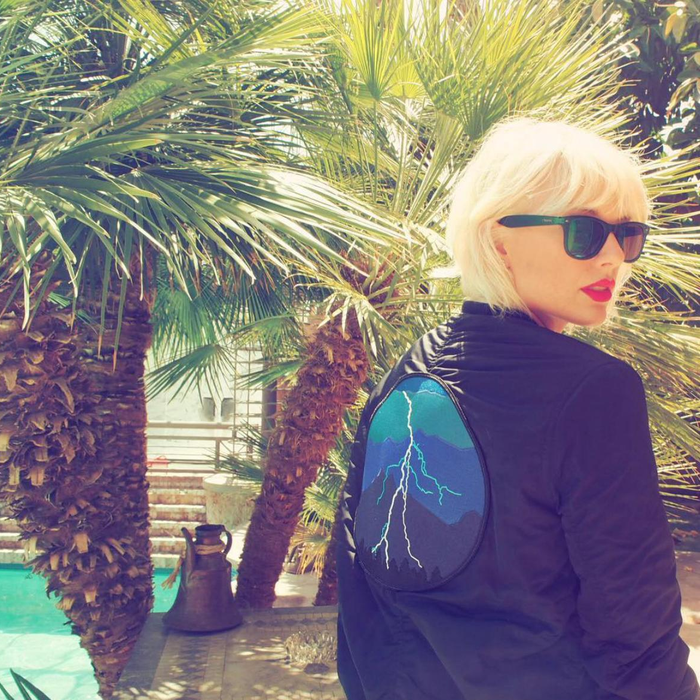 Picture: Instagram
Rihanna and Calvin also teamed up on her 'Talk That Talk' album track 'Where Have You Been'.
APRIL 29 @Rihanna pic.twitter.com/2PS6E1mthB

— Calvin Harris (@CalvinHarris) April 27, 2016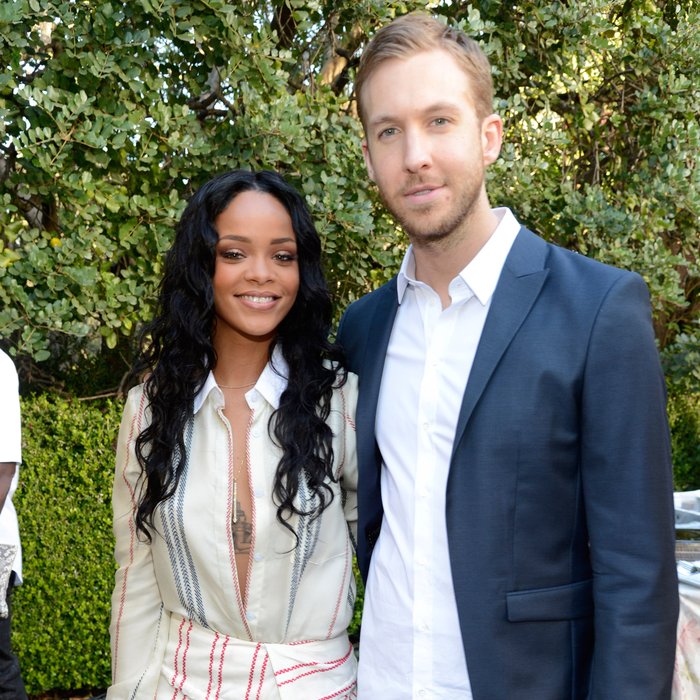 Picture: Instagram
You may also like...