#ManCrushMonday - Calvin Harris Vs. Adam Levine
16 March 2015, 10:17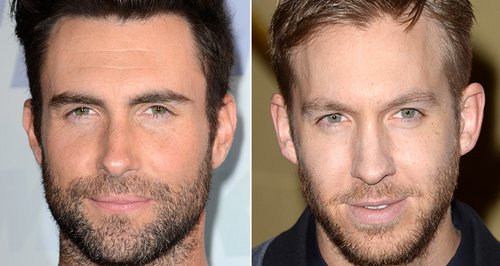 We pit two of the SEXIEST stars of them all against each other in the latest edition of #MCM...
This week's #MCM sees two SERIOUS fitties battling it out for the crown, and when we say fitties we REALLY mean it!
Both Adam Levine and Calvin Harris have bodies to DIE for, plus they're two of the biggest pop stars on the planet right now, so we're pitting them against each other in the latest edition of Man Crush Monday.
Take a look at why each of these global superstar hotties should take the crown...
Calvin Harris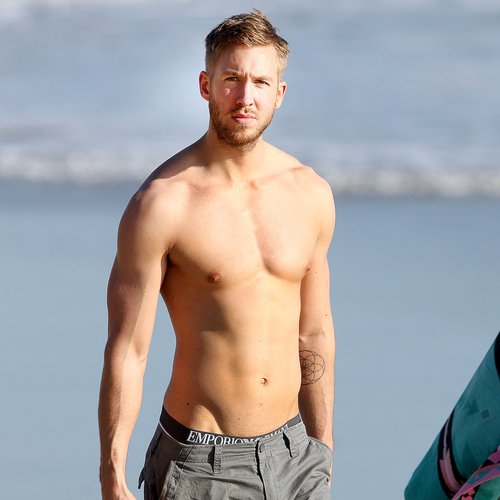 He's one of the BIGGEST superstar DJs in the world, rarely out of the charts, AND he's pretty damned hot we think you'll agree!
Calvin's been through one of the biggest transformations over the years, and ever since his sexy photoshoot for Emporio Armani we can't seem to get those abs out of our heads!
Adam Levine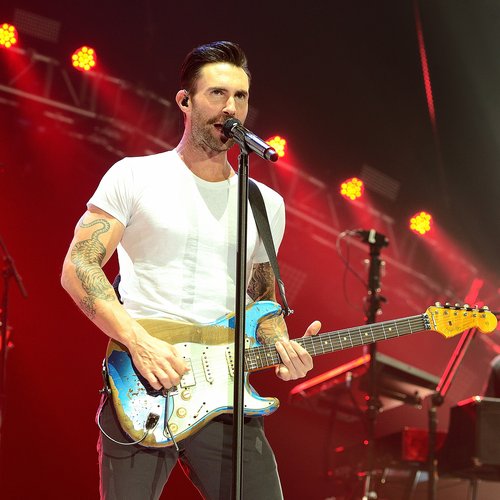 The Maroon 5 frontman has become as well known for his amazing vocals and pop songs as for his snake-hips dance moves and willingness to strip off at ANY opportunity.
Whether he's making the ladies in the front row swoon with those sexy, sexy eyes or showing off his toned body in a new photoshoot, Adam may just be the sexiest man alive, we're calling it now!
Yeah, we don't envy you having to make this choice! Let us know your pick below:
You may also like...