Here's Why You Can't Get Excited About A Calvin Harris And Kanye West Collab Anytime Soon
29 July 2016, 12:04 | Updated: 29 July 2016, 15:00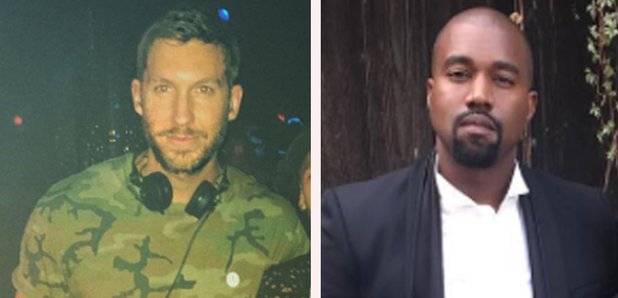 It's all about that damn narrative again…
NGL, we were pretty excited about the concept of Calvin Harris and Kanye West teaming up to make music together but it looks like Taylor Swift's ex and her nemesis are not going to hit the studio together anytime soon after all.
Yep, what could have been the most controversial Taylor Swift diss track of all time won't be happening… and it's all down to the 'narrative' once again.
When it was revealed that Taylor had lied about Kanye not calling her about the lyrics to his song 'Famous', Taylor put out a statement saying "would very much like to be excluded from this narrative" – and TMZ's sources claim Calvin "wants to kill the narrative of being connected to Taylor".
Ouch.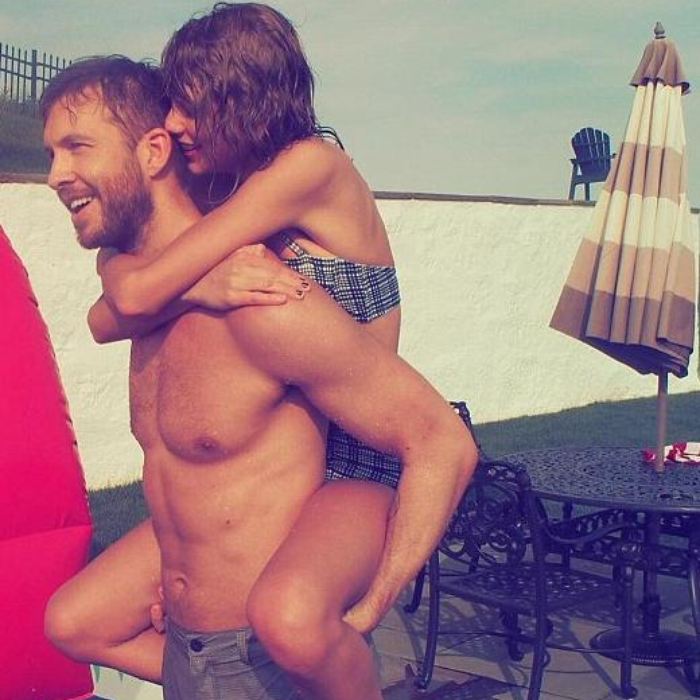 Yep, they've not ruled out ever getting in the studio together, but a Kanye/Calvin collab is definitely off the cards for now and E! Online's sources claim, "Calvin wants to make some music with Kanye down the road [as he is] brilliant with music". We're already excited for when that day comes…