EXCLUSIVE: Calvin Harris Confirms THREE New Collabs.... And He's Worked With Them ALL Before!
29 April 2016, 10:43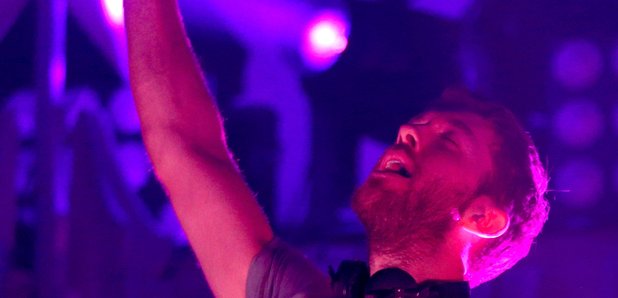 We had a chat with Calvin and got some SERIOUS gossip on the stars on his next album.
Calvin Harris just dropped some MASSIVE news on us like it was nothing - he's reunited with THREE former collaborators on brand new tracks this year! Errr… HELLS YEAH!
Yes, we had a chat with Calvin this week fresh from the reveal of his brand new Rihanna team-up 'This Is What You Came For', which is amazing of course, and he revealed to us he also has new songs coming with John Newman, Ellie Goulding AND Dizzee Rascal!
It's with John Newman but it's much better than 'Blame'. Before that I've got a brand new song with Dizzee Rascal coming out. Yeah, Dizzee's back," Calvin EXCLUSIVELY told Capital Breakfast. "I persuaded him to do basically a track that I really wanted to hear him on and it just turns out that everyone is really loving it.
"I love working with people that, because the whole reason I work with them in the first place is because I love them, I love their voices," Calvin went on to explain. "And then when you get on with them, and you're like, 'Oh, well this is an amazing vibe'. You can write songs with people that you like, and that's what's happened this year."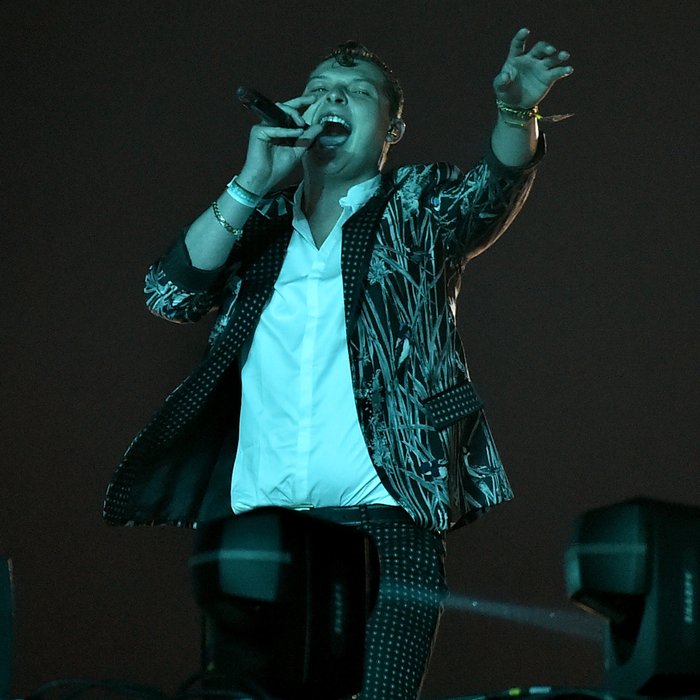 Calvin then went on to drop some amazing news about his team-ups - and that's not even including the fact that he's ALSO just dropped the new Rihanna collab!
"I've had Ellie back in for something, I've had John. I've done a bunch with John. Dizzee was the highlight though because it's been eight years since 'Dance Wiv Me'," he explained. "It's been so long since we did a track that when it came to it it was just an amazing vibe and we were both so into it.
"So I'm well excited about that coming out to be honest with you and excited for him to come out with something new."
So put simply - Calvin Harris has a LOT going on right now!
You may also like...