This Will Be EPIC! Bruno Mars Has Teamed Up With And EDM Star For His New Album!
10 June 2016, 12:00 | Updated: 10 June 2016, 12:01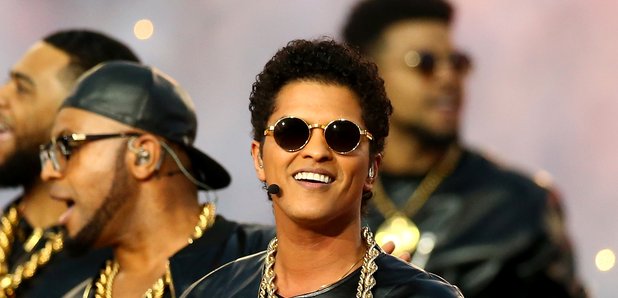 The pair have promised us music that sound like "nothing" we've ever heard before.
OK we're officially SUPER excited about Bruno Mars' next project now - especially after hearing which music superstar he's working with on it!
Yes, the 'Uptown Funk' singer has bagged recording studio sessions with Skrillex and it sounds like it's been going VERY well, with the EDM star promising they've created something that sounds like "nothing else" we've heard before. So get ready for something pretty epic then!
"I'm actually working with Bruno Mars right now," Skrillex revealed to Billboard this week. "I'm not going to give specifics of what it sounds like, but what we're doing is so f*****g different, awesome and next level and sounds like nothing else that's happened before.
"Every time I get in the studio with somebody else and collaborate that's when I always have revelations and learn about stuff," Skrillex explained. "I just love stepping outside of what I know and there's no other music position that can do that."
Watch this space for more news on Bruno Mars' third studio album, the follow-up to 'Unorthodox Jukebox'.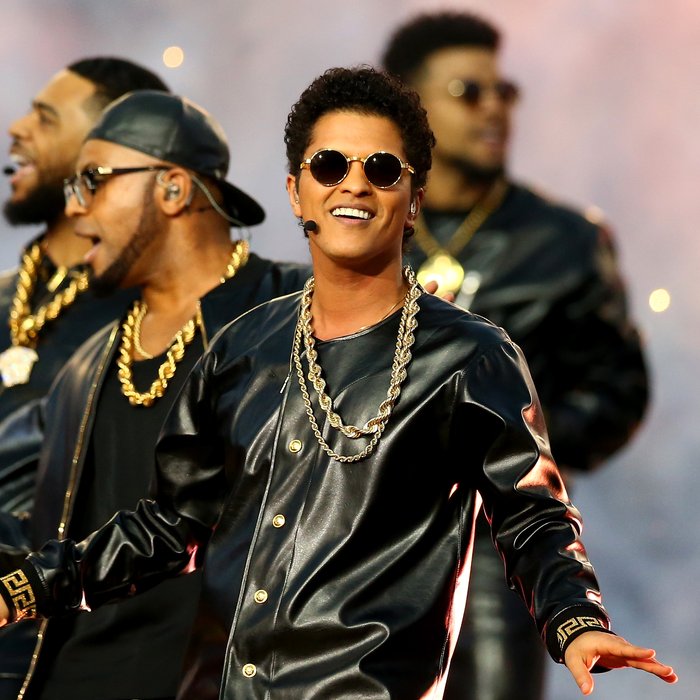 You may also like...